Thatcher Elbow Lodged In Mendes Brain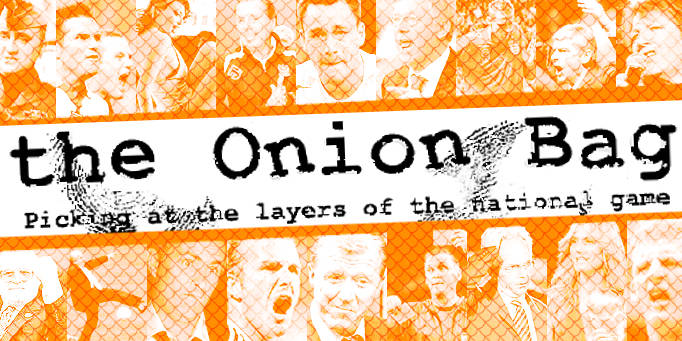 Only top brainiacs can save Pedro now
Doctors are struggling to save Portsmouth's Portuguese international Pedro Mendes after it was revealed that Ben Thatcher's elbow is stuck in his brain.
Funny peculiar
Man City fullback Thatcher's vicious attack left Mendes twitching on the floor of the City of Manchester Stadium in what was an otherwise boring 0-0 draw. At first it seemed that all was well with the Pompey midfielder but further scans have discovered Thatcher's funny bone lodged into his victim's brain.
Orbis non sufficit
"The elbow is travelling up the medulla oblongata" said Dr Julius Limbani, Chief Surgeon of the World famous Head Medicine Centre at Croydon Hospital. "The longer it stays there less pain the patient will feel and stronger he becomes. Just like the bloke in that Bond movie. Only he won't get to do it with Sophie Marceau"
Lets talk tactics
It will take a painstaking and tedious operation to save Mendes from becoming an unfeeling vegetable incapable of thought or sensation in his mind or body. "He will become a Zombie" said concerned Pompey manager Harry Redknapp "His mind will be a void. His body a rampaging mass of deadened nerve endings. I'm thinking of putting him in the back four."
Technology has the answer
Meanwhile, the FA plan to use technology to stop the rising tide of early season elbow related incidents by putting special implants into players brains so that every-time they use the offending joint on another player they feel a stabbing pain in the head. Retired England striker Alan Shearer tried one out at a BBC five-a-side match. We asked for his opinion but all we could get out of him was "Ouch! Arrgh! Oh my God the pain! I had no idea. Why won't it stop?"