Elland Road For The Chop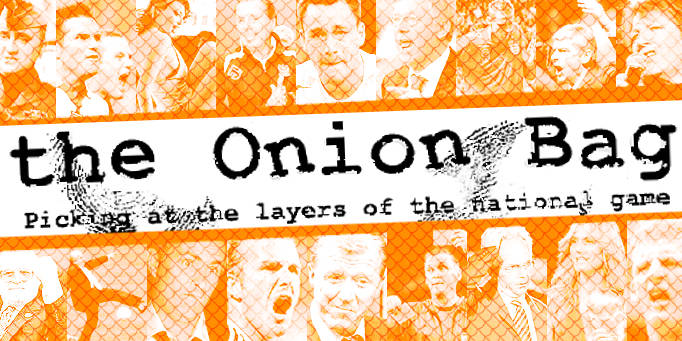 Leeds cuts down trees and wears high heels
The Onion Bag can exclusively reveal that the
new owners of Elland Road
intend to use the ground that Leeds United have played football in for over a hundred years as a giant lumber-yard.
TIMBEEERRRRRR!!!
The Teak Trading Corporation is a Virgin Island based company who (probably) deal in the precious hardwood Teak. They have bought the stadium and are set to turf out the football pitch and chip in the wood-choppers as the whole stadium will be given over to timber-work.
I puts on women's clothing
United supporters first got wind of the plan when large men with bushy moustaches wearing assorted red and black flannel started turning up at Elland Road and it wasn't the weekly
Vicars & Lumberjacks Night
every Thursday at the Eddie Gray Banqueting Suite (Tickets priced £5 Adults - £3 Students - best dressed wins a copy of
Ol' Red's Barbeque Favourites
on DVD).
Hooch
"It seems the new owners have already sent in the Lumberjacks" said Leeds boss Dennis Wise. "I turned up at the ground yesterday to find half my first team squad in the dressing room with three rednecks, completely wankered on home-grown moonshine and singing Cajun folk songs. They were fantastic in training that afternoon. They couldn't hit a cows arse with a banjo but they certainly knew how to play one… a banjo I mean."
Master Bates
Leeds Chairman Ken Bates says that the change in designation for their beloved stadium will take some getting used to. "I arrive for work and see nothing but long hard lengths of timber." he told The Onion Bag. "I haven't had this much wood in the morning for years"