The Gunner In The Iron Mask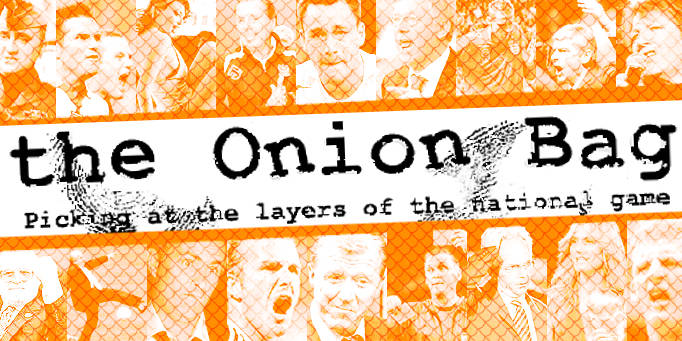 Imposter assumes Arsenal star's role
Thierry Henry has spent a miserable Christmas in prison while an imposter lives his high life. The man everyone assumes to be Thierry Henry is in fact one Ashley Sestanovich - who was meant to be sent to
chokey for his part in a botched armed robbery
.
Double Trouble
Sestanovich has played (or rather disgruntledly kicked his heels in the reserves) for a string of clubs including Manchester City, Sheffield United and Grimsby Town. He shot to fame when used as a double for the French winger in Nike advert.
His uncannily close resemblance to the pacey striker has allowed him to pass himself off as Henry - leaving the numerous Golden Boot winner to face a lengthy prison term.
Rebel MC
It is unclear when the actual switch was made but it goes a long way to explain Henry's recent drop in form and mysterious injury.
Using his one phone call, the French star called the only arm of the media he could be sure would tell the world the whole, shocking truth -
The Onion Bag
.
Went to the foot of his stairs
"Ay up, I'm Terry 'enry, like," he told Onion Bag reporter Larry Gak. "Taint me that did it - happen they got t'wrong fella for it. Sur la pont D'Avignon, Joe le Taxi and all that."
Former teammates Robert Pires, Emmanuel Petit, Sylvain Wiltord and Patrick Vieira have joined together as four modern day Musketeers to release Henry. "All for one and one for all" they shouted in unison. Whether this is a cry of camaraderie or a description of their final contract negotiations at Arsenal is unclear.