Fa Christmas Party Raid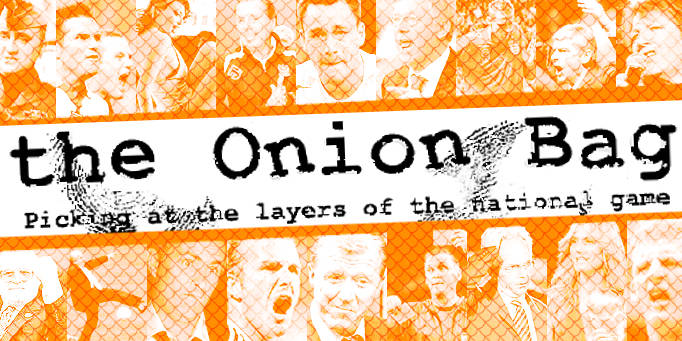 Bung squad set to ruin festive fun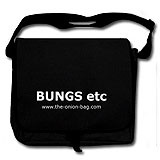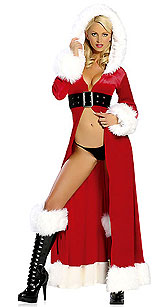 The Stevens Report into bungs in football transfers will be published this week - and the authorities are set to make a clean sweep of arrests by descending on the Football Association's annual Christmas party.
The Carpenter of Nazareth
Every year, the FA invites the Premiership's players, managers, chairmen and agents to a big party in London's fashionable west end, where it's turkey and crackers all round.
But Lord Stevens, the so-called "bung-buster", and his Quest team of untouchables are all set to ruin everyone's Christmas by collaring most of those involved in dodgy deals, the Onion Bag can exclusively reveal.
"They'll all be in one place so it's the perfect time to get them," he said wearing a large, fake white beard and a red suit.
John Carpenter
The raid will go ahead despite the fact that it will almost certainly
obliterate the Yuletide fixture list
.
It is thought much of the FA's problems are to do with its compliance unit, which is supposed to ensure the game is kept free of corruption. Managed by the mysterious
Roman & Dein
Corporation of Switzerland, the body has been strangely inefficient at stopping dodgy transfer deals.
Richard Carpenter
Last night, the FA was advising its guests to bring along a disguise in the event the raid does occur. Christmas trees, snowmen, and reindeer are believed to firm favourites with players and managers alike.
Merry Christmas, readers!