Spies Like Them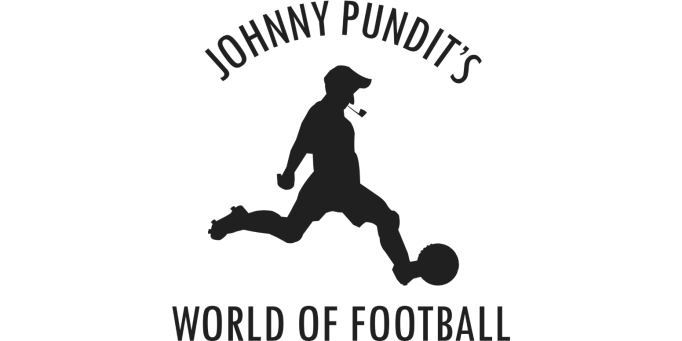 Johnny P toddles in from the cold
Funny old thing, Football. For instance, politics. Mostly you ignore it. But sometimes it turns and snaps off your nose. That was certainly the case in the strangest match I ever played in…
Freak weather
My playing days were plumb in the middle of the Cold War. It never really affected us; well, only once. The West Ham Chairman had fixed up a pre-season friendly against Dynamo Moscow. Quite a thing in those days. Only trouble was, there was some freak weather - floods all over England. East Anglia turned into a giant lake punctuated only by the odd church spire. You never got many for pre-season friendlies anyway but the Chairman, thinking he could make a quick buck, over-charged for seats. That, and the weather, meant nobody turned up.
Urgent whispering
Apart from about hundred people scattered throughout the stadium. Half of them dressed in Homburg hats and large overcoats; the other half in pinstripes and bowlers, making careful use of newspapers to hide their faces. Even odder, none of them paid any attention to the match. Instead, they spent the entire ninety minutes sidling up to one another, briefly muttering whilst looking straight ahead and then sidling off again. Some of them surreptitiously chalked stuff on various parts of the stadium. We won 3-2, but the match was played in almost complete silence, broken only by urgent whispering; and when we trooped off the pitch, nobody moved at all.
Big
It was only later that someone explained what was happening. Dynamo Moscow had brought the capital's spies out, thinking to meet up with their counterparts and moles in a big crowd where they could stay nicely anonymous. But nobody else turned up, leaving eight dozen spies eyeing each other warily across Upton Park as if on a spectacularly unsuccessful mass blind date.
Dicks
Funny thing as I left the ground. Looked back, saw the floodlights still on. It's only this week, forty years on - seeing that
poor chappie on the news
who was force-fed radiation pies - that I realised the glow above the Boleyn Ground wasn't floodlights at all. Well, that explains Julian Dicks, if nothing else.
Trust nobody,