Sweet Georgia Brown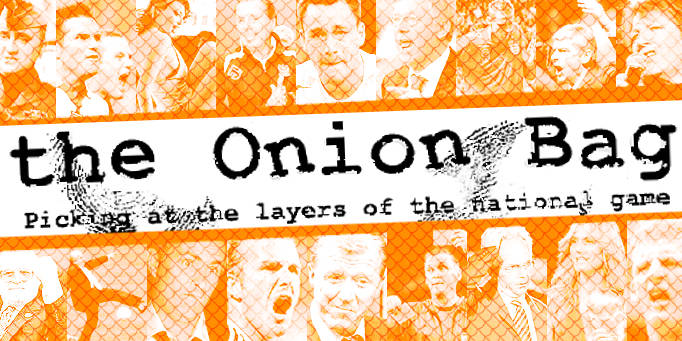 Reds alley oop into the back of the net
The man hoping to take over Liverpool FC wants to turn the Anfield club into a Football version of top Basketball team
The Harlem Globetrotters
.
The best a man can get
American Billionaire
George Gillett used to be part owner of the Globetrotters
. He is poised to buy out the Reds and implement a bold plan to re-brand Liverpool as "The Scouse Shooting Stars". The new team will be packed with soccer legends. They will travel the length and breadth of the planet bearing a message of peace and re-conciliation by beating the crap out of deliberately useless opposition teams like the New York Nationals, the Washington Generals and the
Wigan Athletics
.
Tossed and blown
The uniforms will still be predominantly red but the shirts will be sleeveless with a strong stars and stripes motif. The club's anthem "You'll Never Walk Alone" will be dropped. Instead, when their heroes walk out on match days, the Kop will be encouraged to whistle along to "Sweet Georgia Brown".
Fusion
Plans are already underway to bring the old Globetrotters from the 70's and 80's out of retirement for a one off match against the "Shooting Stars" to celebrate the takeover. Globetrotter legends
Wilt "The Stilt" Chamberlain
,
Fred "Curly" Neal
and
Eugene "Killer" Edgerson
have already agreed to take part. The rules will be a fusion of both football and basketball with players permitted to carry and kick the ball. The games organisers have dubbed this bizarre sporting hybrid:
Rugby
.
A wandering minstrel
Despite supporter concern about the changes, the clubs prospective owners claim that, at heart Liverpool will remain the same. A spokesman for Gillett told The Onion Bag "Forget the glitz, forget the razzamatazz, this is about the soccer. We won't change the way the game is played and we won't interfere with the players. We may ask a few of them to get blacked up but that's another story."