Fitbah Humbug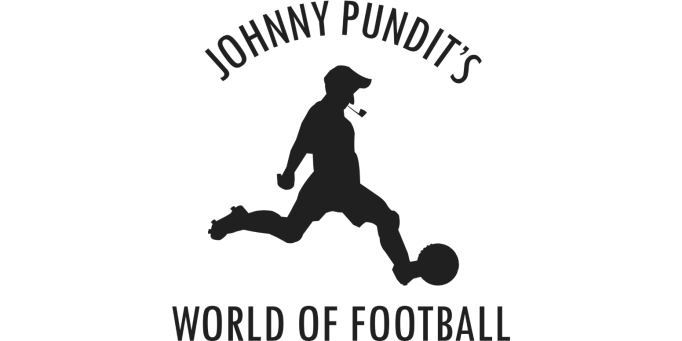 Johnny P bemoans the Christmas fixture
Funny old thing, Football. For instance, Christmas fixtures. Rum old do, Christmas fixtures. Bit like sprouts: some people like 'em, most of us can't see the point of 'em — and either way, you always get too many at Christmas.
Spurious Fenella
Fenella, the FA fixtures computer, always seems to throw up about four fixtures in eight days when Yuletide comes round. She also goes for spurious Boxing Day derbies with local rivalries that convince nobody. For instance, this year I saw Southampton vs Crystal Palace: oh, the crowd was buzzing with that centuries-old Hampshire-South London enmity.
Duff
As usual, we were treated to players sluggish because of plum duff they shouldn't have eaten, refereed by men in black slowed down by sherries they shouldn't have drunk, harangued by red-faced chairmen swelled up by Harrods' trifle they shouldn't have slurped.
A snort of port and a dab of snuff
But perhaps I'm just complaining because Christmas fixtures make a mess of the average pundit's festive period. While all of you are slumped, if not swamped, in the bosoms of your families, myself and colleagues will be perched twenty foot up an icicle-strewn scaffold trying to muster up enthusiasm for twenty-two other gentlemen trying to muster up enthusiasm for twenty thousand or so other souls trying to muster up enthusiasm enough to cheer. Still, mustn't grumble. Nothing a snort of port and a dab of snuff can't cure. And, of course, one of Missus Pundit's homemade mince pies. Which if nothing else prove admirable deterrents for the loutier louts below, when dropped from a height.
Here's to a ball-shaped 2007,