Fergie Flips Out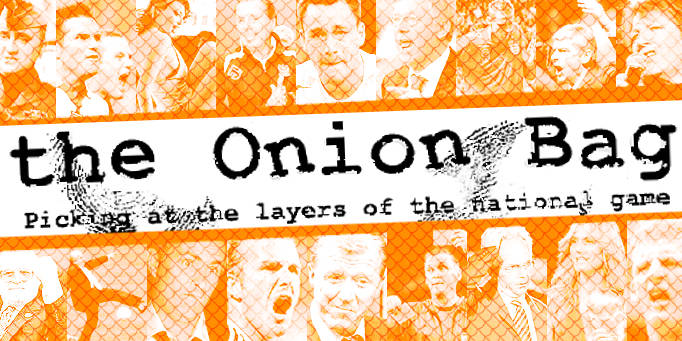 United boss spazzes over Ronaldo lies
Manchester United boss Sir Alex Ferguson was secretly filmed on a mobile phone reacting to the news that star player Ronaldo wants to play for Real Madrid.
The secret
video
was filmed by a United employee in Sir Alex's office moments after
Ronaldo's announcement
, then leaked to the Bag.
Summer madness
Eyewitness were terrified. One Old Trafford insider who asked to remain annoymous but who we can exclusively reveal was
Mike Phelan
told the Bag's intrepid reporter Larry Gak, "The gaffer just flipped out. The last time I saw him this mad was when a ballboy didn't call him 'Sir'. He called him a 'car-wash cunt' instead."
Summer wine
Ronaldo's petty ditherings about his future career have been helping struggling footie hacks fill column inches since England failed to qualify for Euro 2008 until he finally came out and said what everybody else already knew.
Sir Alex is mystified why so many of his star players over the years have left his kindly care and sunny, friendly Manchester for dull, rainy Madrid and a new damp-squib of manager every other month.
Summer breeze
Renowned football psychiatrist Dr Julius Limbani is concerned that further flip-outs from Ferguson could lead to his arrest. "Chucking PC monitors at people and leaping on desks is against the law, I think. Sir Alex needs to find some non-violent forms of protest to express his dissatisfaction with his club's inability to hold on to its players.
He should take a chill-pill, innit?
"