Steve In Never-land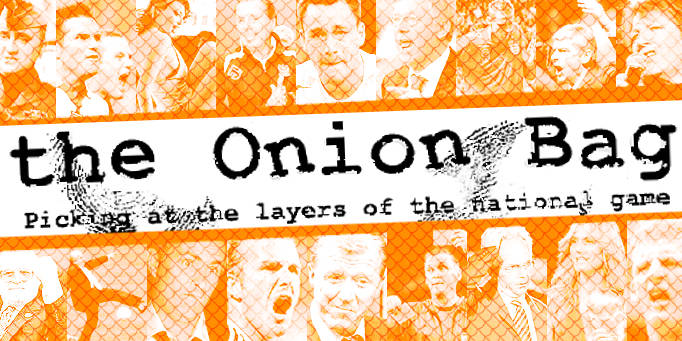 Ex England boss wants hot Dutch action
FC Twente boss Steve McClaren has put his hat in the ring for the Head Coach's job of the Dutch national team.
The move would mark a remarkable turn around for the washed up ex-England coach who was sacked in disgrace on full pay last year after failing to get England into Euro 2008. Since then, McClaren has had to endure abuse, social isolation, bad umbrella jokes and a trip to Euro 2008 courtesy of the BBC.
Texture like sun
However, with his personal popularity ratings lower the Gordon Brown's, the former Middlesbrough boss is in the frame to take over from Marco van Basten as coach of the Netherlands. "His record is outstanding," says the Onion Bag's Dutch correspondent Larry van der Gak. "He's been manager of Twente for nearly a whole week and is unbeaten in all that time."
Twente Twente vision
"Steve would be the ideal replacement for van Basten," a source close to McClaren told us in a carefully prepared statemant. "He has only lost one game in the UEFA Cup and none in the Champions League". We asked if his international record would rule him out of the running our source replied: "On the contrary, I... that is he, only lost five games in his time at England as manager." He refused to be drawn on exactly how many games he had been in charge for.
Early indications are that FC Twente would not stand in the way of an approach from the Dutch FA. "Steve's done an excellent job in the three days he has been with us," said a club spokesman. "However, after consulting our supporters we would be happy to cut our losses and let him go before things inevitably go sour."
Die Natalie
The Dutch FA refused to comment, largely because van Basten's not leaving. However, McClaren is adamant that he will return to international football someday: "I could take the Italy job," he told a disinterested hen party on an easyjet flight to Amsterdam. "I can guarantee that they'll never have to go to penalties with me as manager."