War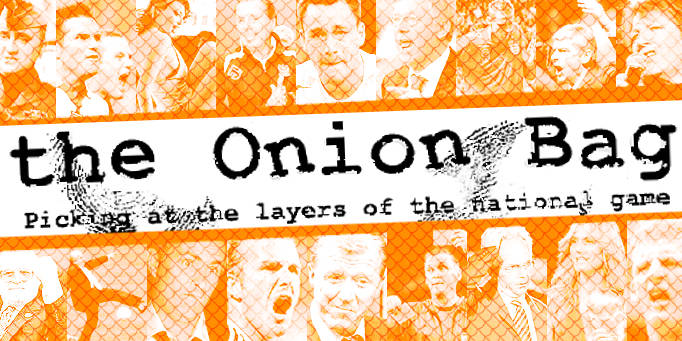 Tommy prepares to battle the Bosch once more
England has entered the Euro 2008 tournament on Poland's side after their defeat at the hands of the Germans.
The English have been forced to intervene in hostilities following the Germans failure to uphold a treaty prohibiting them from ever beating Poland ever again. England, co signatories of the treaty, are obliged to defend the Poles and have declared themselves combatants in the battlefields of Austria and Switzerland.
Quizling
Poland were early victims of German aggression in the opening salvos of Euro 2008. They were defeated by the treacherous fifth columnist Lukas Podolski who was born in Poland and defected to Germany by disguising himself as a 2 year old and crossing the border with two adults thought to be his parents. Podolski was aided and abetted by Miroslav Klose, another Pole who's attempts to ease his guilty conscience by spurning gilt edged opportunities only implicated him further.
Just do it
England coach Fabio Cappello has canceled his meetings with his lawyers and is currently mobilising an expeditionary force to be airlifted into the combat zone. The UK media have sent many more journalists to join the small number of reporters already embedded in the field.
"It won't be easy," said Cappello. "Our men have had very little preparation and we believe that the balls they are using are not the official Premier League ones from Nike, which is a clear breach of the Geneva Convention."
This is the end
UEFA President Michelle Platini was dismissive of the news: "England are out of their depth here. And they won't be able to rely on the US for help when they run into trouble." Meanwhile the Military Police have been despatched to Ibiza to retrieve Lieutenant Rooney who has gone missing. He was last seen lying in a hotel room staring at the ceiling listening to the Doors.