Blades 'n' Cases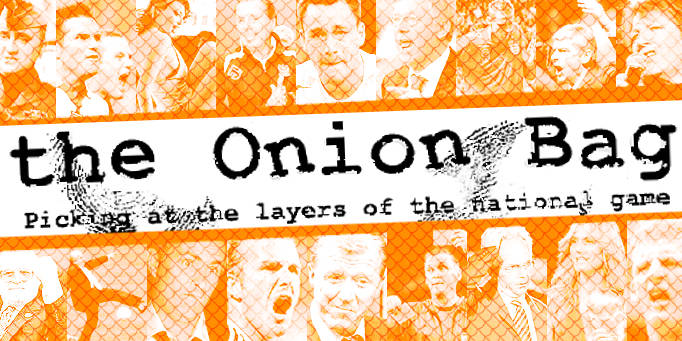 Sheff Utd to sue Toon for chucking Prem place
Sheffield United will return to the courts this summer after failing to win promotion to the Premier League. This time their ire is directed towards fellow Championship side, Newcastle United.
More Turf
Sheffield United chairman, Kevin McCabe, fresh from recent legal successes against West Ham, looked on as his team of failed to do get weak penalty shouts in their Wembley showpiece final clash against Burnley.
Solicitors for the Blades released a statement shortly after the final whistle: "We will be pressing for £30 million damages from Newcastle. They knew just how much we wanted promotion yet they just chucked away their prized spot in the top flight like it was worthless."
Putting on the writs
The ten of thousands of miserable Yorkshiremen trudged away from Wembley will be cheered to know that their club is yet again going to do their business in the courts rather than on the pitch.
"Football is at the dawn of a new age," explained Dr Julius Limbani, Head of Crazinomics at Croydon University. "With the amount of money flying around the game, it's ridiculous to think that lawyers wouldn't want a huge share of it."
Me, myself and Alan Shearer
"This is everyone's fault bar ours," fumed McCabe. The club will also be looking for a 15 point deduction against the Magpies as well as punitive damages for Alan Shearer's excessive use of refering to Alan Shearer in the third Alan Shearer.