Drogba Cures Swine Flu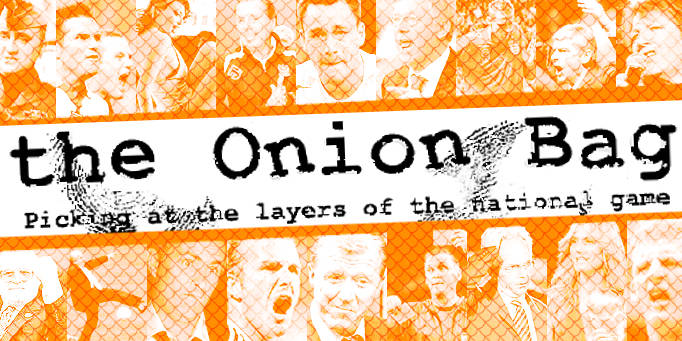 Striker DNA holds key to treatment
Chelsea striker Didier Drogba has agreed to donate his body to science in the hope that his astonishing powers of recovery can be used to cure desease.
Frank Lampard
The Ivorian's recuperative powers are amazing. Drogba frequently sustains horrific injury which cause him grievous injury only for him to be back on his feet in no time.
Last Wednesday
he fell victim to a barbaric series of vicious shirt grabs, bone crushing brushes on the upper thigh which flattened Drogba time and again.
Eventually and despite protestations, brave Drogba was substituted. Moments later, he was back on the pitch, bare footed and hurling abuse at the referee like a care free school boy.
John Terry
"Didier has kindly allowed us to experiment on him." said Julius Limbani, Head of Comic Book Style Super Powers at Croydon University. "We believe that we can cure most major diseases including the dreaded Swine Flu if we can isolate the cells in his body responsible for his recovery. We asked him shortly after the game on Wednesday and he refused. He told us we were a disgrace. 'A
fucking disgrace
' were the exact words he used when speaking to our representative who happened to be standing behind a TV camera. I suppose our timing could have been better."
With his refusal being taken out of context, by UEFA, Drogba changed his mind and agreed to have samples of his DNA extracted from his body. However, he has denied that he has requested that his bones be augmented with adamantium just like Wolverine.
Can you hear me?
Limbani is keen to speak to other footballers who display the same healing powers. Cristiano Ronaldo was given permission by his manager Sir Alex Ferguson to have his DNA checked out. He even let him
leave work early
yesterday so he could get to the clinic in time.
Your boys took one hell of a beating
Critics are cynical and do not believe that Drogba possesses any special powers. "It's all smoke an mirrors" says medical activist Les Dyke "At best, any cure made from Drogba is likely to be a placebo like Tamiflu or
blaming Norwegians
. It won't stop you from dropping dead."