Midweek TV Preview: 26 - 29 October 2009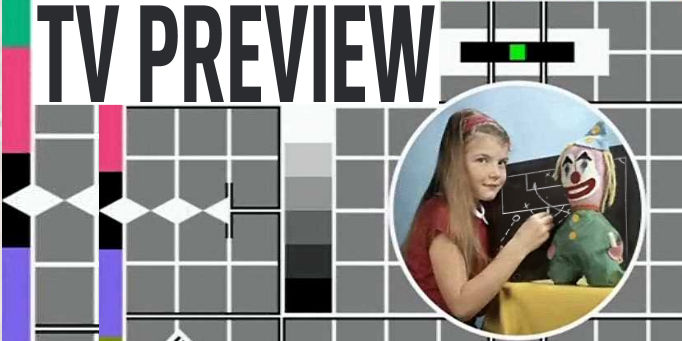 Another week, another World Cup tournament - this time
FIFA's top competition for Under-17 players
currently going on in Nigeria until November 15th. As with the Under-20 World Cup,
Eurosport UK
are covering the tournament so check their website for programme information. We'll pay closer attention ourselves when it gets to the latter stages, but for now we're concentrating on...
Monday 26th October
20:00 Reading v Leicester City, Championship, Sky Sports 1/HD1
Nigel Pearson's Leicester are the form side here, having lost only once in the last eight games. A fourth straight defeat for Reading tonight, however, will see the home fans demanding Brendan Rodgers' head on a stick.
Tuesday 27th October
19:45 Barnsley v Manchester Utd, Carling Cup 4th Round, Sky Sports 2/HD2
The BBC Sport website this week told how Barnsley players are attending bricklaying courses paid for by the PFA. It's supposed to be a way of giving players skills that could be useful after their football career has ended, but we think it's an attempt to stop Man United scoring in this Fourth Round tie.
Wednesday 28th October
19:35 Celtic v Hearts, CIS Cup Quarter-final, BBC1 Scotland
The last time Hearts beat Celtic was in the same competition almost two years ago to the day. Back then, Gordon Strachan was in charge of Celtic but now he finds himself in charge of Middlesbrough. A fate Tony Mowbray will be trying to avoid at all costs by winning this one.
19:45 Arsenal v Liverpool, Carling Cup 4th Round, Sky Sports 1/HD1
Two teams who ended the weekend with surprising results. Liverpool's defeat of Man United proved once again that they didn't necessarily need Steven Gerrard in their team to beat Fergie's men while Arsenal proved that you need to take your chances when you get them - even against West Ham.
19:45 Napoli v AC Milan, Serie A, ESPN
Crisis? What crisis? Milan have now won three on the trot and are up to 6th in the table. That said, Napoli are enjoying a renaissance of sorts as well, maintained by a 1-0 win over a useful Fiorentina side at the weekend. Should be a great tie.
Thursday 29th October
19:45 Inter Milan v Palermo, Serie A, ESPN
Palermo haven't beaten Inter for four years but they could do so again this year - as long as they're on top of their game. A third straight win at the weekend over Udinese will fill the visitors with confidence, but Inter, like Palermo, are also unbeaten in their last five.
(All times - UK)