Rio 2016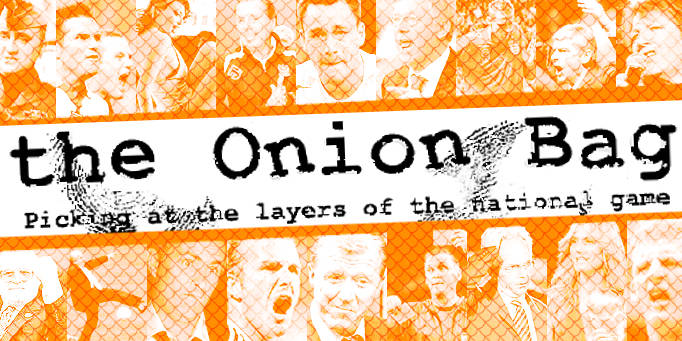 Ferdinand to host Olympics
The honour of staging the 2016 Olympic Games has gone to Rio Ferdinand.
Rio won the rights to host the four-yearly event having beaten off stiff opposition from three major international cities and his brother Anton.
Money well spent
"This is an emotional day for me" said Rio. "It took a lot of planning and plenty of money spent on sausage rolls and Pringles for the other IOC members, but it proved well worth it in the end."
Rio's presentation focused on the ability to stage the event almost entirely in and around his luxury mansion in Cheshire. "I thought we could do the water events in me pool - well, apart from the sailing, obviously - and the football we could do out on the front green. We'll get a barbie going and everything… it'll be wicked."
Providing for the future
The Man United defender was questioned by members of the Madrid and Tokyo delegation as to his ability to accommodate over 2,500 athletes, but they were said to be satisfied with his response "My gaff's well big enough." The Chicago delegation were also concerned by Rio's credentials for leaving behind a legacy of sporting facilities for future generations. "My kids are welcome to play games here as long as they like" said an insistent Mr. Ferdinand.
Despite the appearance of key figures including Barack Obama and King Juan Carlos of Spain, it was Rio's main speech that won over the majority of delegates attending the meeting.
"I have only my own words to express how I feel" said Ferdinand. "I have a dream. In offering to host the Olympics in 2016, I have nothing to offer but blood, toil, tears and sweat. This will be one small step for man, one giant leap for mankind. God bless Wikipedia."
Wear not going there
A late bid to derail Rio's campaign by brother Anton failed at the last minute when it transpired that no-one wanted to visit Sunderland under any circumstances, let alone for the world's greatest sporting event.