Ailton Is Back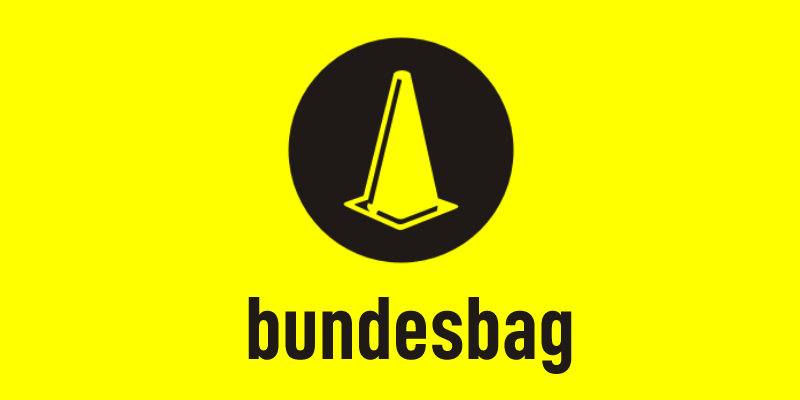 The barrel chested Brazilian Ailton who scored a barrel load of goals for Werder Bremen and helped himself to a Bundesliga winners medal while he was there has returned to the Bundesliga.
After scoring 5468 goals for Werder in the 2003/04 season he buggered off to Schalke and did bugger all. After a brief spell in Switzerland and Turkey he's back in Germany after having signed a one year contract with Duisberg.
"We've caught a whopper" said Duisberg prez Walter Hellmich. Well I know he's a big fella but there's no need to be rude.
In other news, Bayern's goalkeeping leg-end has announced his intention to retire at the end of the season. "I'm 39 next year. It will then be time to put the shorts away. " he said. Well I'm not the tidiest of people but not even I would leave my shorts out for that long. Get a cleaner man!
"After that, I have one or two things planned in Asia." he continued. That doesn't sound really seedy does it?