Taking The Biscuit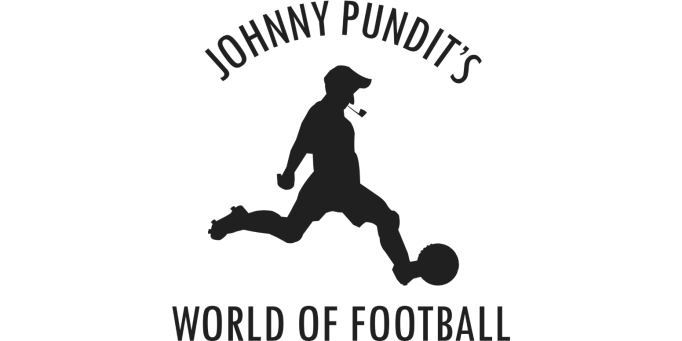 The crucial importance of the half-time snack
Funny old thing, Football. For instance, half-time biscuits. It says a lot about a man, the kind of biscuit he takes to nibble at half time. A confident, majestic Bourbon; or a soberly reflective Digestive…?
Especially pedestrian
Ideally, of course, you'd take a whopping great box of mixed biscuits every time. As I suggested to Fothergill during an especially pedestrian League Cup game at Filbert Street last January, both of us perched up in the gods, mikes listless, nothing to report. "Ah," he said, eager for something — anything — to debate, "So that the spectator might pick the biscuit to fit his half-time mood?"
"Precisely," I said. "One goal up? Treat yourself to something riotously chocolatey. Your team nicked one just before the break? Have a jammy dodger. A bore draw? Freshen things up with a Jaffa Cake."
Strictly speaking
Fothergill frowned. "But surely Jaffa Cakes aren't strictly speaking biscuits?" I ignored this quibble, and took another nip of Entirely Medicinal Brandy from my trusty Thermos. "Anyway," he added, "Garibaldis are the only real biscuits for football matches."
"Squashed fly biscuits? Come off it, Fothergill."
"Garibaldis were baked in honour of the Italian patriot, Garibaldi, and his visit to these shores in 1865. His red-shirted followers established the Italian republic." Discreetly, I swallowed a yawn. "Notts Forest chose red for their strip in honour of the great man. So there's an association. A football association in fact, ha harrr!!! Got to be Garibaldis — the only footballing biscuit there is."
Crumbs
It was only afterwards I thought, Not if you support Notts County. Even biscuits can be partisan. Choose your nibble with care, my friends, choose your nibble with care.
Yours aye,