Rac To Elland Road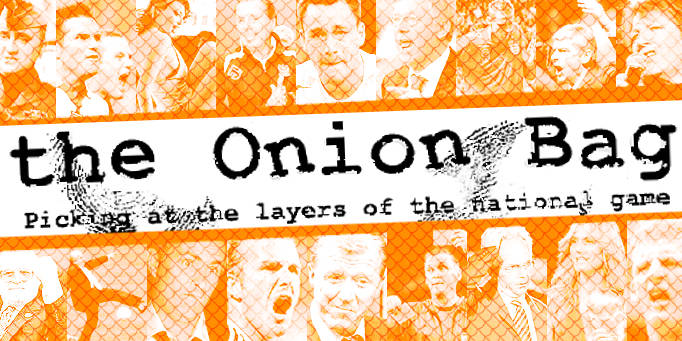 Roadside rescue firm to help Leeds start
Fears that relegated Leeds United '
may not start next season
' have been calmed today by the arrival of an RAC van outside Elland Road.
The Yorkshire club have been in a spectacular decline since former chairman Peter Ridsdle went mad and tried to pilot the club into the heart of the sun several years back. A subsequent takeover by Ken Bates has not improved the club's fortunes.
Kwik-Fit F**ker
The warning came from administrators KPMG after taking a look at the club's accounts. Shaking his head and scratching his beard, a KPMG number-cruncher in greasy overalls sucked in his breath and sighed at a High Court hearing, "It's a big job, mate. Could take a long time. Need the parts, see?" before dropping the club's bonnet and loping off for a fag.
Chairman Bates, however, claimed all was well. Spitting through his beard, he said "I thought this would happen. That's why I bought breakdown cover. I am confident they will get us going again. We will start the season."
Muddy Punster
But not everyone is convinced Bates's solution will work. Businessman Simon Franks, a Leeds fan, has been trying to buy the club through his Redbus investment vehicle. "Redbus is the perfect vehicle to jump start Leeds," he said in a sentence concluding with such a bad pun, our reporter Larry Gak was forced to punch him in the face.
The club is now
for sale
to anyone looking to restore a clapped out old banger to former glory.
Hello John Got a New Motor?
Experts are warning potential buyers to ensure that a full mechanical check is carried out by experts before parting with their cash. Most motoring organisations provide such a service.