The Shape Of Things To Come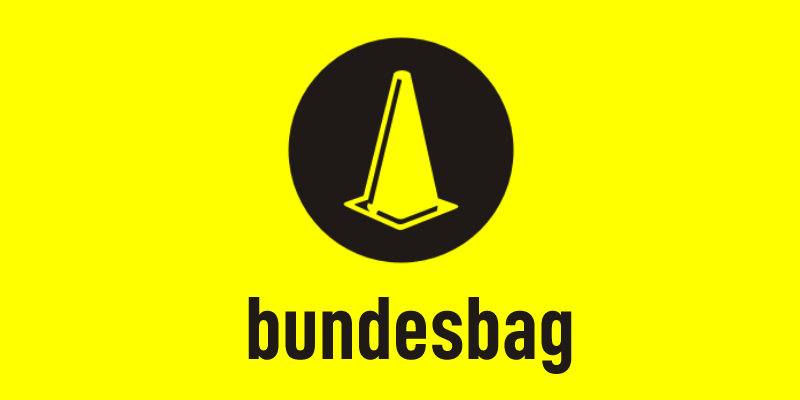 In England, there is just the one official curtain raiser to a new football season, the Community Shield. In Germany, they have managed to stretch theirs out to an entire tournament.
The Ligapokal consisted of the top four teams to finish in last season's Bundesliga (Stuttgart, Schalke, Werder Bremen and Bayern Munich), the German Cup winners (Nurnberg) and the 2 Bundesliga champions (Karlsruhe). Basically, it's a knock-out tournament, the final of which took place at the
Zentralstadion
in Leipzig yesterday was between Bayern and Schalke with the Bavarians emerging victorious. And it was new striker Miroslav Klose who scored the winner and his first goal for Bayern since his transfer eariler in the month.
The victory marks the first of what could a great deal of silverware for the club that finished in fourth place last year. Coach Hitzfeld has signed a bevvy of top players to restore Bayern's wounded reputation and wipe the smile off everyone elses face. The absence of any Champions League football will come as an unwilling advantage and Munich supporters will be dissappointed not to win the league and cup double this year. The UEFA Cup should not come as too much of a mid-week distraction.
In case your interested the tournament scores are below and you can see the action
here
.
Preliminary Round
Saturday 21.07.07 15:30
Schalke 04 - Karlsruhe 1:0
Preliminary Round
Saturday 21.07.07 18:00
Werder - FC Bayern 1:4
Semi-final
Tuesday 24.07.07 20:30
Nürnberg - Schalke 2:4
Semi-final
Wednesday 25.07.07 20:30
Stuttgart - Bayern 0:2
Final
Saturday 28.07.07 18:00
Schalke 04 - FC Bayern 0:1