Driving Force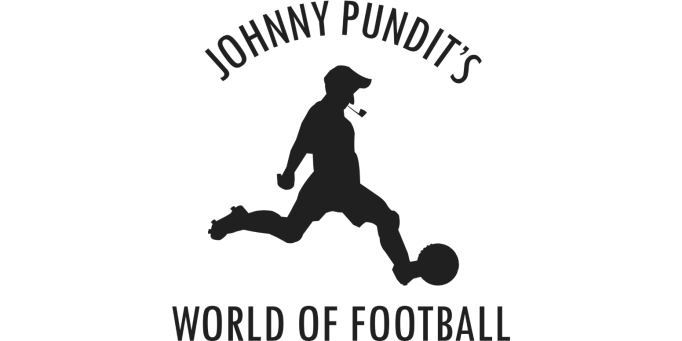 Footballers and their cars
Funny old thing, Football. For instance, footballers and their cars. Difficult to know who benefits more from the mutual association: the car brand, or the footballer who owns it. Look at my own patronage of the Hillman Imp, for example.
Fill up the Thermos
Yes, gentle reader, the Hillman Imp. The swish of brown leather. The roar of the exhaust. The open road was made for such a beast. On with the leather driving gloves with attractive teabag design, fill up the Thermos and let out the handbrake for a world of derring-do.
Extra yard
Of course, I'm not the only football star willing to 'let the pedal hit the metal'. A lot of the young lads today seem to go for very sporty options. Then at the other end of the age spectrum there's Teddy Sheringham, recently done for fiddling with speed cameras. Thought the extra yard was all in your head, Teddy?
All at sea in a Hillman Imp
I got to thinking about automobilia having been away last week on the first of two motoring holidays this summer with Missus Pundit. We motored down to beautiful Tewkesbury, and sun-kissed Gloucestershire. Missus Pundit was last seen heading out to sea, water-wings blinking uselessly in the searchlights of RAF Sea Kings. Mind you, they could have located her by the sound of her voice: 'And another thing… if my husband takes me on a motoring holiday, I expect to go motoring, not wind-surfing on the roof of a Hillman Imp…'
Yo ho ho,