F1 To N5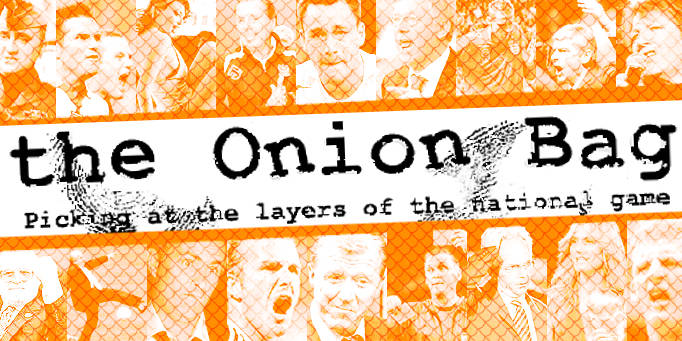 Emirates to get its own Grand Prix
Billionaire Formula One chief, Bernie Ecclestone has promised a money-spinning annual Grand Prix for Arsenal should his
takeover bid
of the North London team be successful.
Highbury Cornering
Much like the Monaco circuit, the route will wind its way through the surrounding streets. Starting at the clubs new Emirates Stadium, it will take in the delights of local landmarks such as Pentonville and Holloway Prisons, and the Nags Head Shopping Centre.
Ecclestone has been in a long
long running dispute
with the owners of the current British Grand Prix venue Silverstone, and is set to look for a new circuit from 2009, unless the Government sticks its hand its pocket to bale out the stinking rich sport.
In the Pits
Formula One marketing executive Ernesto Cockgroupier thinks the plan makes solid financial sense: "We manage to stiff Silverstone for a sweet £8 million a year, and their place is a dung hole. Imagine how much we could squeeze out of a top premiership club with a brand new stadium."
Restricted view
"There's a lot of parallels between F1 and the Premiership. Fans will pay huge amounts to see hardly anything, it's boringly predictable and there's rarely any overtaking."
Experts believe the tricky 2.5 mile circuit could be completed in under 90 seconds. This however could rise to as much as four hours if it coincides with a match.