Luca Do'h-ni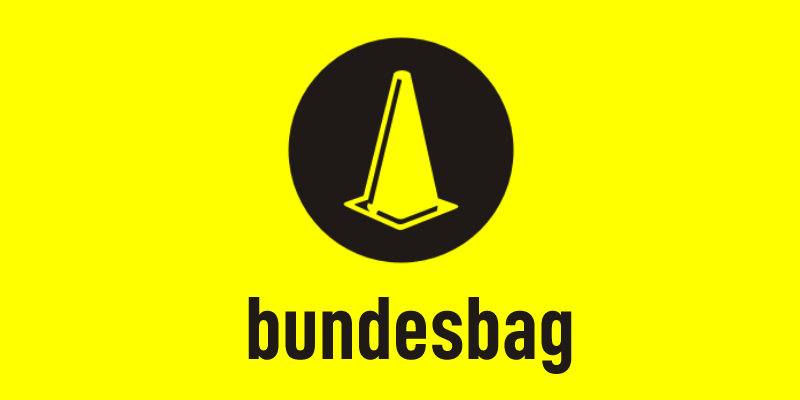 Following a swift knack to the knee, new Bayern striker Luca Toni may
miss the start of the season
.
There are a many followers of the European game who are still sctraching their heads in confusion about the ex Fiorentina World Cup winner chosing to play for the Munich club over what should have been his pick of teams across Europe. Cynics will say he went for the money. And I would be one of them. Which then leads me to think how much Bayern gave paid for the mighty man's services? The Bundesliga is hardly awash with cash and while Bayern are by far the biggest club in Germany, there must have been other bigger clubs on the continent and in England who fancied him... maybe not.
Anyway, this set back, while far from an ideal start to the season should not prove to much of a trial for the Bavarians who are desperate to reclaim their title following last year's humiliation. After all, there is still Klose and Ribery, amongst others, in their considerable line-up.
A far greater threat to their prospects is the sight of Lothar Matthaus lumbering over the horizon. The former Bayern legend and recently sacked Salzburg coach (who Rudi Voeller once suggested should go and talk to the toilet) has been making come hither glances and provocative statements like "Bayern would be a dream" and "I can easily imagine being head coach." Uli Hoeness beware.