Captain Sensitive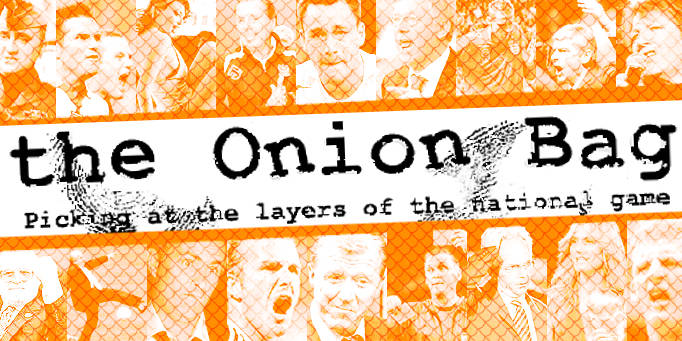 Terry's tears melt Fabio's heart
England boss Fabio Capello
handed back the captain's armband to John Terry
following his pathetic blubbing display after his crucial Champion's League final spot kick miss.
Have you had an accident at work?
With just his kick required to secure the title for Chelsea, Terry slipped and tamely shot against the outside of the post to send the shoot-out into sudden death - which they lost.
A slip or fall that wasn't your fault
"It takes a great man to take the final kick in a shoot-out. A brave man," Fabio told interpid Onion Bag reporter Larry Gak. "Only a brave man can cry like a girl in front of all his team mates and fans. This is exactly the sort of leadership and penalty taking prowess that the international team needs to succeed."
You could be due a large cash settlement
Terry, confessed this weekend, that his faith in money has seen him through this most troublesome time: "I'll admit after the game I thought - why have you foresaken me, money - I called my accountant and told him I thought I was having a crisis of faith. He reminded me I could go out and buy a brand new sportscar or holiday villa, and that helped me through." He then went on to say that it was Nicolas Anelka's fault - because he's French.
When asked if Terry should be given back the responsibility of leading his country after he couldn't be bothered to turn up for England's crucial qualifier against Croatia, Capello said: "What do I care, if they'd qualified I wouldn't have this job."