Pinning our ears back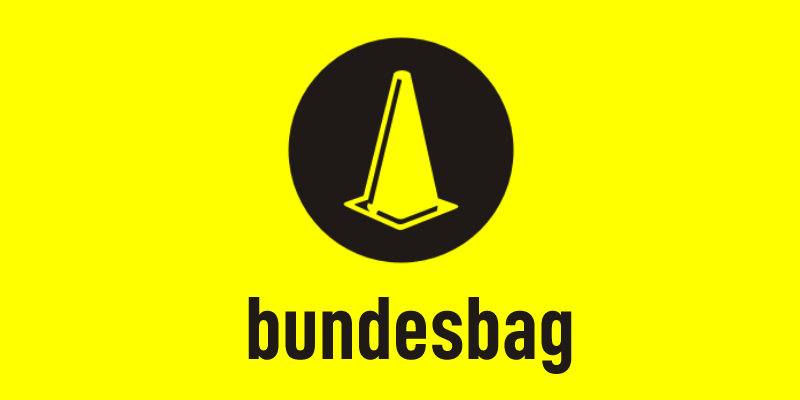 First of all, please accept my apologies for not updating lately. I have been consumed by the Onion Bag's fifth anniversary celebrations. Add to that the unexpected entry of my first love Crystal Palace into the English Championship play-off and I've been a little pre-occupied.
Anyhoo, with Palace out of the picture, and my consequent writer's blockage cleared, I can return to matters Bundesliga. Most notably, the return of Bayern to the German football summit.
In truth, there was a bit of a whimper the Bavarians title clenching, overshadowed as it was by their humbling at St Petersburg. I saw the first half of the UEFA cup semi Final second leg and Bayern were blown away, denied their date with destiny in Manchester. Some may call that a blessing.
None of which should take away from what Bayern have achieved. Congratulations should go to Uli Hoeness for putting his hands in the clubs pockets and shelling out for Ribery, Toni and Klose. Yes Klose. Miro's goals at the start of the season gave his team-mates the platform and breathing space, He went off the boil after that but hey, he's keeping his powder dry for the Euros maybe.
We are down to the final fixture and so matters turn to what goes on below the top spot. Currently, Bremen are second. Their 6-1 (gerd)mullering of Hannover at the Weserstadion has put them needing only a point realistically to keep second place and qualify automatically for the Champions League.
Schalke are third and there is a ten-point gap twixt them and Leverkusen, Hamburg, Wolfsburg and Stuttgart whose goal difference puts them at a severe disadvantage over the fight for the two UEFA Cup spots. One of those clubs will leave, as Anne Robinson might put it, with nothing. Another will have to face the gruesome prospect of Intertoto Cup football in July.
The last round of the season next week sees Hamburg face Karlsruhe (flip-flops), Wolfsburg travelling to Dortmund (already in the UEFA Cup thanks), Leverkusen off to Bremen (eeek) and Stuttgart facing Bielefeld, which brings us nicely on to the bottom of the table.
Already down are Rostock (gutted) and Duisberg (meh). Third from bottom on 31 points is last year's German Cup winners Nurnberg. Immediately above them is Bielefeld on 33 points. Ordinarily Nuremberg might be bullish about their chances. After all, Armenia will not fancy a trip to Stuttgart who need to win in order to keep themselves in the UEFA Cup hunt. Unfortunately for the Bavarians they have to play Schalke who need to win to be in with a chance at automatic qualification to the Champions League. If I were a betting man, I'd say Bielefeld were favourites to stay up. Either way, Nurnberg v Schalke is the game to watch this Saturday.
It is hard to believe that a club such as Nurnberg with such a magnificent stadium and huge support should be relegated but hey… that's the Bundesliga. Just ask 'Gladbach, they'll tell you.
That's it. Results and tables
here
.