You Scored, So What?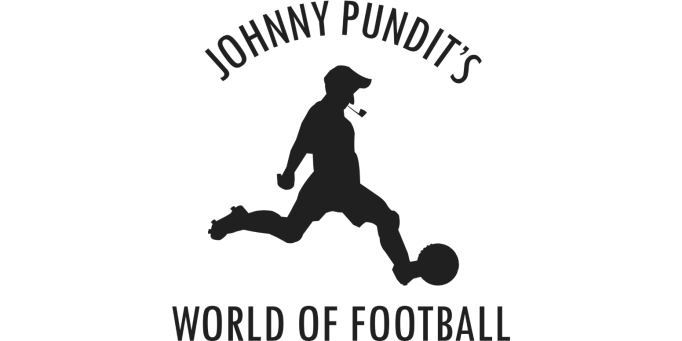 Johnny P notes that not everyone is celebrating
Funny old thing, Football. For instance, the goal celebration. Let's just say you know who your friends are…
Big-headed old sausage
I was minded of this just the other week, watching Michael Ballack, the big-headed old sausage. Chelsea were playing Man U and he had a tiff with Drogba. Then he scored and when he ran to celebrate, nobody joined him. Well, nobody except Carvalho, who was prepared to turn a blind eye to Ballack's tantrums out of sheer relief that his own dumb mistake minutes before wasn't going to lose his team the title. After an embarrassed interval, some more Chelsea players reluctantly sauntered over to join him, including Drogba — who unceremoniously shoved him in the back when nobody was looking (well, nobody apart from 100 million people giggling over the replays).
Tantrums in Yorkshire
It reminded me of when I used to play just behind Princess Marina in the Huddersfield Town team of 1955-56. Princess Marina wasn't his real name, of course, he was born Reg Mariner, but we called him that because he flounced and pouted like a princess. You can imagine how tantrums went down in a Yorkshire club in the mid fifties: let's just say he wasn't the most popular player.
Rampaging
He scored a lot of goals, mind. But every time he went to the crowd to celebrate, he was on his own. Egos like his aren't blessed with excessive amounts of self-awareness, and he blamed his solo celebrations on our 'lack of team spirit'. One Saturday in December we played Burnley. They had a rampaging right back, name of Gibbon, with a ferocious shot. Halfway through the first half he stormed up the flank, into our half and unleashed a fabulous shot.
Impossible
It smacked off Princess Marina's smug impossible face and flew into the goal. Marina was out for the count, with cartoon birds tweeting round his head. The crowd were treated to the unedifying spectacle of Gibbons celebrating with his team before being greeted by a queue of Town players, plus the coaching staff, waiting to thank him. ]
Damn sure
Never knew what became of ol' Princess Marina. But I'm pretty damn sure he wasn't on the civil list.
Yours aye,