Death Penalty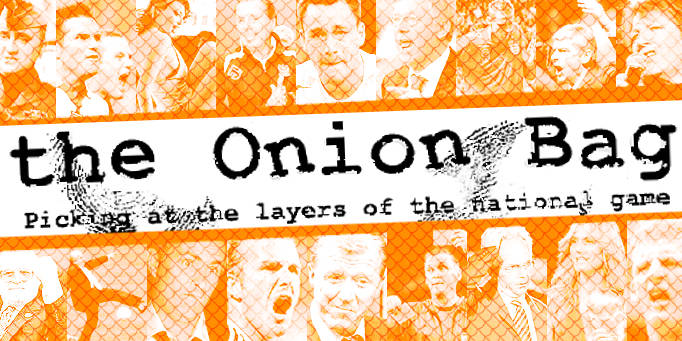 Ferguson prepares for penalty shoot-out in Moscow
Sir Alex Ferguson has
EXECUTED
the mothers of all of his players in an effort to motivate them for the Champions League final after seeing Frank Lampard's stoic performance against Liverpool in the semi-finals.
Killing joke
Lampard, whose mother died a few days before the Liverpool semi, held his nerve to score from the spot and help the Blues to their first ever Champions League final, before collapsing in a tearful heap.
"Aye, it's true," Ferguson told a press conference. "The lad Lampard did well under the circumstances and I thought if it goes to pens, I want my boys prepared. Killing their mothers was the only way to do it."
The Damned
The mothers were lured to an Old Trafford reception suite last week, believing they were to see a Cristiano Ronaldo underwear parade. However, once they were all inside, the doors were locked and Sir Bobby Charlton instead began a three-hour talk about his life. All the mothers drifted painlessly and softly to their demise in seconds.
Their throats were then cut by Carlos Queiroz for good measure.
Sham 69
Player spokesman and loyal United servant Gary Neville said of the extreme action, "I can see why the boss did it. It's the Champions League final and he wants us all at the top of our game. I'm really fired up now. It's just a shame my mum won't be there to see it. But she would have understood."
The Greater Manchester Constabulary have confirmed they are looking into the mass slayings. "We've a dozen corpses at Old Trafford, Mr Queiroz's fingerprints on a bloody knife, and Sir Alex has admitted to sanctioning the deaths. If there's enough evidence, we may be forced to take action."