Afro'd Of The Dark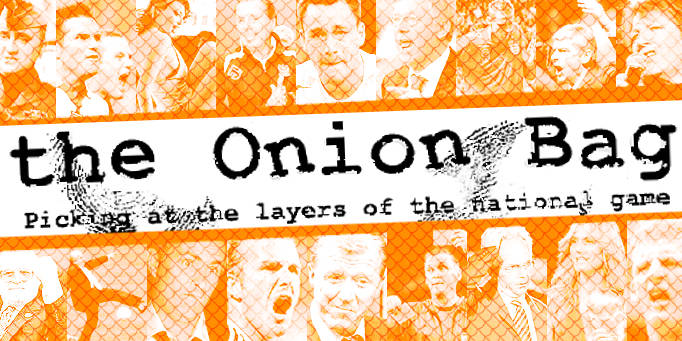 Bootle mania as Liverpool goes dark
Parts of Merseyside and north-west England have been plunged into darkness due to the increase in size of Marouane Fellaini's afro.
Emergency services were first called to the Stanley Park area two days ago when local residents claimed they couldn't see the toilets at the bottom of their back yards. Shortly after, the BBC Weather Unit were inundated with calls from people furious that night-time hadn't been predicted for mid-afternoon in the area.
Land of Confusion
But it was at 2.45pm on Saturday that the skies around Liverpool were plunged into an apocalyptic darkness just as Everton took to the field to play Manchester City at Goodison Park. Sources close to the scene pinpointed the exact moment as being when Belgian international midfielder Fellaini exited the tunnel to warm up before the match. An eerie silence descended on the crowd of 37,000 as staff at the ground hastily turned on the floodlights, but many fans soon left the stadium and fled for home in panic and confusion.
Those that remained were forced to watch over an hour of football in darkness not seen since Wembley's Great Valderrama Blackout of 1995. The situation wasn't helped by the fact that Manchester City were wearing their change strip of all black which, perversely, helped them take a 2-0 lead after 54 minutes.
Total Eclipse Of The... Wirral
Just as City manager Mark Hughes was drawing up plans to make the black kit a permanent feature for all games, Fellaini was substituted with half an hour of the game remaining and brightness was once again restored to an area covering approximately 27 square miles.
As Liverpudlians everywhere returned their normal Saturday afternoon routine of ironing their shell suits and stealing cars, the improved visibility enabled Everton to score a consolation goal to end their game 2-1 against Man City. After the match, Everton manager David Moyes told reporters that Liverpool City Council had urged him to sell the midfielder at the earliest opportunity on safety grounds. Fellaini is expected to make a loan move to Man United this week in the hope it may derail their Premier League title challenge.