Webby Awards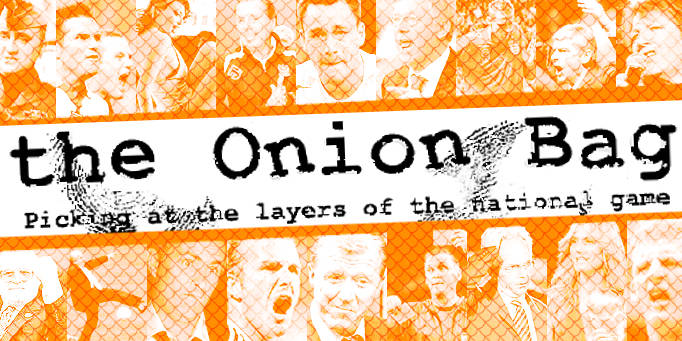 Horror as top ref wins top ref prize
Howard Webb is to be awarded the prestigious European Referee Award in a gala ceremony this week.
Referee Webb is a polarizing figure in the world of football. He is both loved and loathed for being a short sighted, careless buffoon.
Blame culture
The Spurs mananger Harry Redknapp, was apoplectic with rage on Saturday during his team's
5-2 defeat
at Manchester United. Referee Webb awarded a controversial penalty to the home side when Tottenham were 2-0 up. "The referee made a terrible mistake," said Redknapp, "It changed the face of the game. United were not going to win unless something like that happened." he said, presumably referring to the five goals that his defence conceded after the penalty.
And if the former Bournemouth boss wasn't cherry red with rage already, he was even angrier to discover today that Webb is to be recognised by the European Referees Council as the top man in black.
Solidarity
The award has caused a stir elsewhere. The Polish FA have lodged a protest against the decision. They are still angry with Webb for giving a penalty against them in their crucial Euro 2008 game with Austria. "Why is it that the only people that can't see their mistake are the referees themselves." said their spokesman Lech Dzyke. "We should use technology... and strap it to their balls."
Webb's selection has come as a surprise. The voting procedure is determined by text message. Some feel that he won because the organisers can no longer rig the vote and select who they want to win rather than whoever gets the most votes. This is called the
Susan Boyle
Directive.
The Searchers
Others believe that Webb was nominated because it's "his turn", much like Paul Newman for The Colour Of Money, John Wayne for True Grit and Ryan Giggs for pretty much the whole season.