Luton Down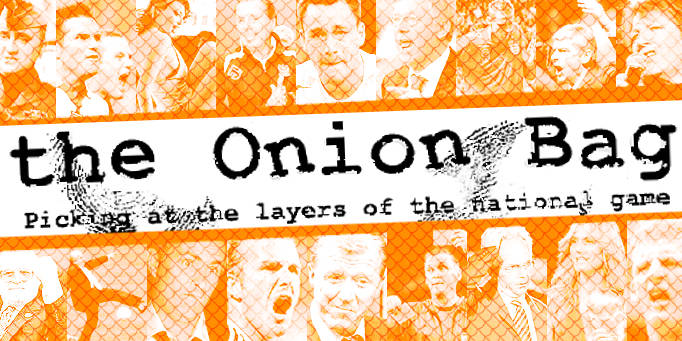 BSP rules are mad say Hatters
The Blue Square Premier have announced the stringent conditions that Luton Town FC must abide by when they enter the league next season including ID cards, plastic pitches and banning away supporters.
These restrictions have been implemented by the BSP to discourage Luton from further financial transgressions.The Hatters
were relegated
last weekend. This was largely down to the 30 point deduction they received for going into administration three times in the last ten years plus a number of transfer irregularities and poaching Eric Morcambe as their supporter from Morcambe FC.
Flexible friend
Luton supporters will be required to wear ID cards while traveling to games and will be forced to ban away supporters from Kenilworth Road in order to stop them from cashing in on AFC Wimbledon fans by charging them a premium.The club's pitch will also have to be converted to plastic.
Cruel to be kind
The BSP deny that these rules are excessive and believe that, if used correctly, the restrictions will help Luton get back into the Football League. "All we are doing is recreating the circumstances around their halcyon days of the 80's when Luton played in the First Division on astroturf and refused to let away fans into matches." said League spokesman Lefty McPinko "The ID cards for football fans never happened but it was Luton's Chairman at the
David Evans
who came up with the idea."
Hatters fans are predictably bursting with rage at the new rules. Lifelong fan and community activist Les Dyke (ID no:#LD3456) has vowed to fight against the League. "This is a disgrace." he told the Onion Bag's intrepid reporter Larry Gak "Always it's the fans who suffer."
Hard luck story
Our man Gak did try to point out that it was the club's creditors who had in fact suffered and that fans had enjoyed a period of recent success that took them to the brink of the Premier League by spending money they didn't have and were never likely to pay back. However he had to cut the interview short to take a call from his credit card company.