Jeu du Jour Week 26: Approaching menace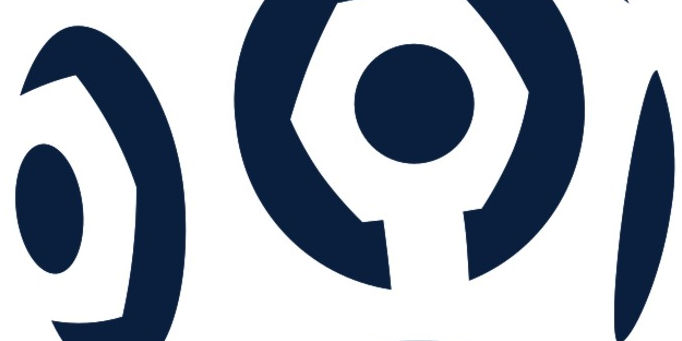 If
Bordeaux
haven't yet been feeling the warm breath of the chasing pack down their necks so far this season, they probably soon will. For the second successive week, their Ligue 1 match was postponed and while
Montpellier
failed to draw level with them on points the first time around, they did the second. Not only that, but Lyon and Marseille continued their recent fine run of form, thus leaving
Les Girondins
in their most vulnerable state since the season began.
An almost guaranteed three-pointer was on the cards for Laurent Blanc's men as they prepared to take on relegation strugglers
Le Mans
but a warning of severe storms put paid to their trip north, thus leaving them to wonder how close their fiercest rivals would get at the weekend.
The answer turned out to be 'very'. Montpellier bounced back from their shock 1-0 defeat to Saint Etienne last week by beating
Rennes
3-0 – a result which finally sees them draw level on points with Bordeaux at the top. Admittedly there's the small matter of two games in hand and 13 more goals in the GD column to bear in mind, but the psychological effect of that points gap finally being closed will weigh heavily on the Bordeaux players.
Adding further pressure,
Lyon
are now up to third in the table following a 2-0 win over
Nice
. Their seventh game on-the-trot unbeaten, Lyon are showing that 2010 is an altogether better year for them, thanks in no small part to Lisandro Lopez who opened the scoring on Saturday with his 18th goal of the season.
Add to that
Marseille
's 3-0 shut-out of
Paris Saint Germain
(through goals by Ben Arfa, Gonzalez and Cheyrou) and you have a strong resurgence of the two teams that were always supposed to provide the biggest challenge to Bordeaux but have thus far looked somewhat short of being 'big three' material.
There's always one team near the top that slips up every week, however, and this week it was
Lille
. They were beaten 2-1 by
Auxerre
– their first defeat at home since the opening day of the season. Roy Contout was on hand with both the away team's goals as Lille slipped two places to fifth, just one place above Auxerre.
At the other end,
Grenoble
drew to within three points of
Boulogne
when they picked up their first away win of the season, a 2-0 victory over
Nancy
. The home side have won just one league game since the start of the year and are falling faster Didier Drogba on a pair of greased football boots made of banana skins.
Boulogne's sorry Ligue 1 campaign can't end soon enough after losing their 16th game of 26 so far against
Monaco
. Admittedly the 1-0 scoreline cast Boulogne in a better light than their opponents, but only three points in 2010 tells its own story and a miracle is the best they can reasonably hope for to save them now.
As we've already heard, Le Mans didn't play and they'll have to wait until April 14th for the chance to play the reigning champions.
Saint Etienne
, meanwhile, continue to stutter following a 1-0 defeat at
Valenciennes
.
Les Verts
stay two places above the relegation zone and have a six-point gap to make up before they reach the next team above them in the table,
Sochaux
.
Speaking of which,
Les Lionceaux
lost out 1-0 at
Lorient
on Saturday while
Toulouse
beat
Lens
by the same scoreline to retain their mid-table position.
And all that means we have six teams capable of mounting a strong challenge for the title and five teams at the bottom capable of being relegated.
Yes, things are getting serious now in Ligue 1, and as we enter the final third of the season, you can rest assured you'll be kept up to date on who's doing what right to the end with
Jeu du Jour
. For now though, as we leave you with all the stats, it's à bientôt...
Full results and standings available
here