Bantams Bus Stoned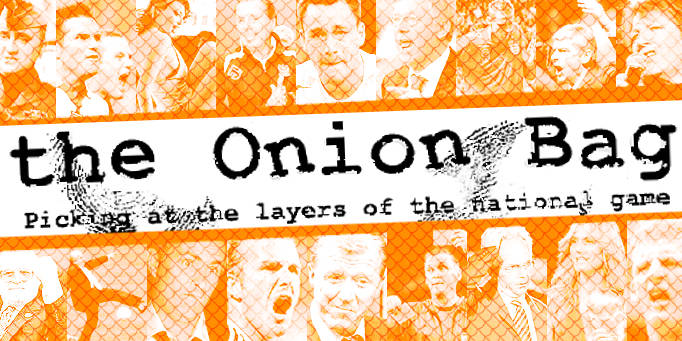 Omnibus off its face
West Yorkshire police narcotics section have launched an investigation after reports that Bradford City's team bus was
stoned
after last Saturday's 1-1 draw at Rotherham.
Magic bus
Players and officials were astounded to find the bus outside Rotherham's Millmoor ground in a state of serious disrepair. "It was completely out of it", said the Bantams clubs secretary Jon Pollard. "I've never seen a bus so sh*t faced."
Completely smashed
The bus, a 1962 Routemaster, went on a drug addled rampage down the Rotherham High Street. Eye witnesses described it as being "completely wasted" on low grade skunk probably laced with talcum powder and having "a serious case of the munchies". Mrs Miggins' local bakery got caught up in the buses un-timetabled route of destruction when it careered into her shop. It was completely smashed to pieces and her entire batch of pastries went missing.
Three come down at once
With misty windows and bleary headlamps it came back from its trip and arrived outside the away dressing room at a quarter to five. The Players returned from the game to find the bus cloud watching and listening to
Krautrock
on its built-in stereo.
Care in the community
Police believe that the bus obtained its gear from some 12 year olds and is ordering that every first born son be rounded up and detained under the Unnecessary Powers Act 2005. The child catcher from Chitty Chitty Bang Bang has been seconded to round up the ruffians. This time instead of using sweets he plans to lure them in with discount vouchers at JJB sports.