James: My Preparation H(ell)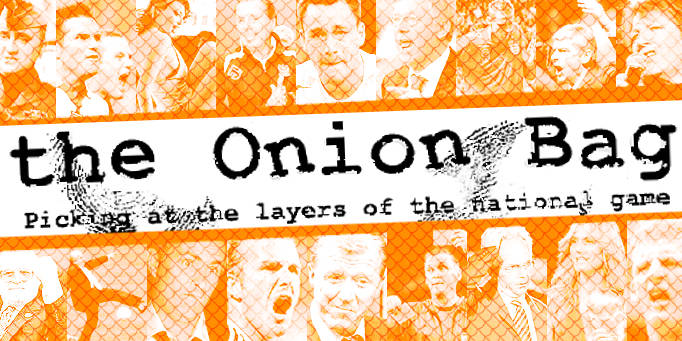 England keeper blames goofs on piles
Blunder-prone England goalkeeper David James has blamed his useless performance in the 4-1 drubbing by Denmark on the unavailability of Preparation H, the popular arse medicine favoured by oldies, cab drivers, and mothers-to-be. The keeper is well-known in the game for his weak rectal walls, and difficulty with crosses.
Bottom
James, who was clearly at fault for one of Denmark's goals, and pretty iffy on the rest of them, usually lubes up his ringpiece before every match. "It can get painful out there, you know. You can't sit down or anything. So I find a good dose of Preparation H, liberally applied, sets me up nicely for a game. Imagine my horror when, knowing I was coming on for the second half, I nipped to the loo with the handy applicator, only to find the tube empty!"
Filthy, Rich and Catflap
James's botty discomfort was evident in the match, and his ill-judged dash from goal that led to the Danes' opener was probably caused by the sudden bursting of an inflamed arse grape. That's the opinion of famed proctologist, Dr Julius Limbani of Copehagen Hospital. "James would have felt a shooting pain up the jacksy, like someone was trying to bum him. To run away is a natural reaction, unless you are inclined the other way.
The Young Ones
A contrite James added: "The whole thing about Preparation H is that it should go on in the first minute. It is a lesson I try to teach youngsters and it is one I should follow through myself. Maybe I can get away with this one because it is a friendly and has no bearing on qualification. But I am representing England and I should have paid more attention. There were things I did that I will make totally sure I never do again. Like let the tube get empty."