English Hopes Turn To Ashes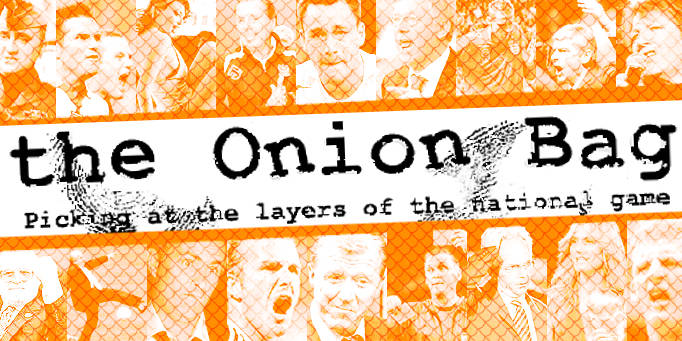 Test heroes targeted by Premiership
Football agents are on the look out for victorious English test match cricketers. They want to turn them into football players.
English players were toasting a
sensational two run victory
over the old enemy Australia in the second test at Edgbaston yesterday. But just as Freddy Flintoff, Michael Vaughan and the rest were quaffing celebratory champagne, their mobile phones were frantically vibrating with the calls of eager Football agents keen to recruit them into the ranks of the soccer elite.
Long day in the field
Big shot football agent Ernesto Cockgroupier believes that top cricketers could easily make the switch to football. "Believe it or not Harry Kewell used to play cricket before becoming a world class football player," he said. "You can tell by the way he stands around in the field during games waiting for the ball to come to him."
Big man up front
Apparently Freddy Flintoff is set to replace ageing all rounder Roy Keane at Manchester United and Newcastle are hoping that Steve Harmison will be the striker they have craved for so long. However, the giant geordie is said to be keen on Champions League Football and is favourite to join Kevin Pietersen at Chelsea.
Fine lig
England coach Duncan Fletcher denies all the transfer speculation and is confident that this is just a pathetic way of trying to wangle football into one of the most exciting sporting events in the history of English sport. "I'm sure all the players will be ready for Old Trafford next week," he said while pulling on a Manchester United training top.
Finger bobs
Meanwhile, back in Cricketland, the Australians are denying that they are jealous and bitter and hope to stage a transfer coup of their own. "It's a well known fact," said Aussie glove puppet Mike Kasprowizc, "that Micheal Owen's Grandfather is from Wagga Wagga."