Owen 'wilderness' Shock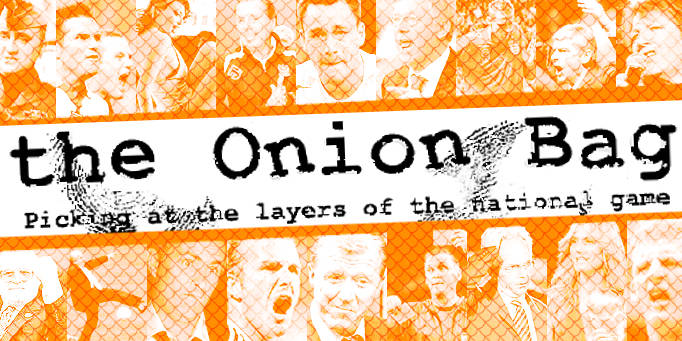 Pint-sized striker reveals he is agoraphobic
Troubled England and Real Madrid striker Michael Owen has today revealed he is suffering from agoraphobia, more commonly known as a fear of open spaces.
Shut That Door
Medical experts believe his condition began when Real Madrid signed Seville star Julio Baptista, effectively consigning Owen to what's known in the game as the soccer wilderness. Owen will now be 51st in the Madrid pecking order for the coveted striker's jersey.
Who? And How Much?
Owen would not be the first player to find himself in the soccer wildnerness. Those currently hiking around it include Manchester United's forgotten about World Cup winner Kleberson and Chelsea's Wayne Bridge. Bridge's former team mate Scott Parker spent a whole year lost in the wilderness and remains there to this day, despite thinking he found at a way out at Newcastle United before, in a cruel twist of fate, discovering St James' Park is actually the centre of the wilderness.
Reclusive Weirdo
Speaking exclusively to the Onion Bag's Larry Gak, Owen, huddled in a duvet in the smallest spare room of his Madrid mansion and wearing shades and a bobble hat, revealed, "I am very scared of the wilderness. Who knows what's out there? Trees, squirrels, the occasional badger - it's doesn't bear thinking about. Bear? Bears?! Oh god, them too!" he whined like a scaredy cat.
New Gazza
But there is a glimmer of hope on the horizon for Owen with Manchester United interested in signing him. "I've always wanted to be a midfielder" he said.