Walker: Queens Park Ranger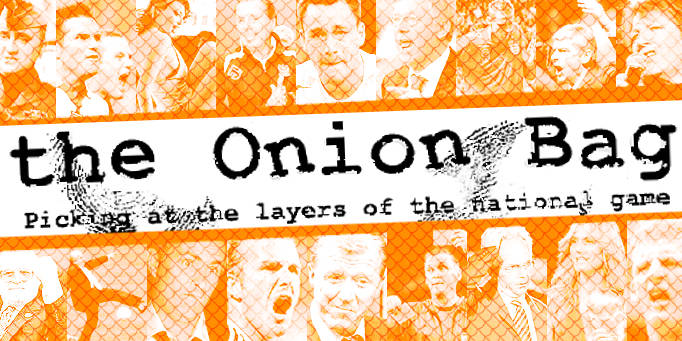 Chuck Norris steps into to protect directors
Faded Hollywood hard man Chuck Norris has been recruited by lily-livered directors of Queens Park Rangers as protection against the mob.
The club is on high alert after QPR director David Morris and three of his lackeys threatened fellow director Gianni Paladini with a gun to make him resign from the board.
These punks...
Norris was delighted to reprise the role of
Cordell Walker, Texas Ranger
who stood against immoral activities and upheld christian values through the use of extreme violence. "I'm looking forward to getting to the bottom of this sorry mess," Norris told intrepid Onion Bag reporter Larry Gak. "Those individuals responsible will have a lot of time to think about gun play... IN JAIL!"
...are gonna wind up...
David Morris and his gang were charged last monday
with conspiracy to commit blackmail
- Norris was confident of a conviction: "the only type of mail they will be involved with now is sewing up mail bags - IN JAIL!"
... you know the rest
It seems the bearded martial artist has arrived in the nick of time before Wednesday's key board meeting to discuss ownership and board level voting rights. "There's a turf war here, but i'll make sure the perpetrators will be spending a lot of time tending their turf... IN JAIL!"
Deus ex machina
Last night, Norris and his crew were seen patrolling the mean streets of Shepherd's Bush. "Anyone looking to cause trouble will find they're beating around the wrong Bush... erm, IN JAIL!"