Cambridge Child Support Scandal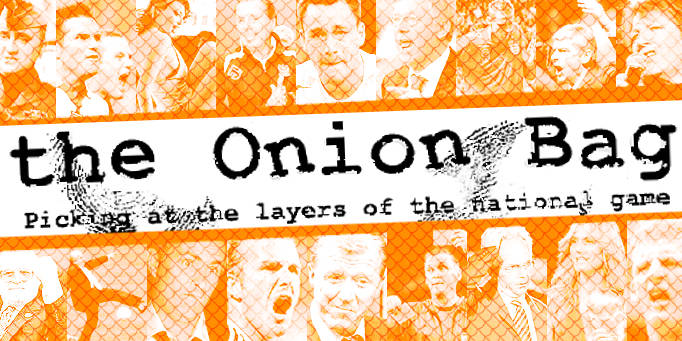 Abbey Stadium is new satanic mill
Crisis Conference club Cambridge United have resorted to Victorian techniques in order to boost their meagre ranks of supporters by
forcing children into their ground
.
Hard Times
The relegated club that barely escaped liquidation in the summer announced in a
press release
that U's supporters
must
bring their children along to watch their opening home fixture against Hereford United. Once there the minors will suffer the most appalling conditions imaginable. Rank smelling toilets, uneven terraces and watered-down gruel for food are just some of the horrors that await these pathetic urchins.
Workhouses
The stadium itself is to be re-branded as the "Workhouse Stadium". A high profile sports footwear manufacturer is said to be interested in tying up a sponsorship deal.
ASBO Z
United's media liaison Sir Titus Saltminer is unrepentant about the club's new Dickensian methods of supporter retention. "These guttersnipes don't know when they're born. They're idiot youths wandering our street in their "hoodies" making mischief." He said "A drain on society, that's what they are. A few balls in the face whilst standing on Row Z an a cold February evening won't do them any harm."
Spinning wheel
The Onion Bag's investigative reporter Larry Gak caught up with one of the miserable oiks standing on a windswept terrace. For legal reasons we cannot remember his name. "It's a grim life and no mistake. Only yesterday one of the kids who stood behind those goalposts down there got carted off to the infirmary," he explained. "Still, everyone knows you take your chances with the Wagon Wheels here."
The Chain
Community activist Les Dyke was about to express her "complete outrage" at this cynical exploitation and total disregard for child welfare but her car had just been broken into by youths. "It's a complete outrage!" she fumed. "They took the stereo but left my Fleetwood Mac CD!"