Mourinho Renounces Victory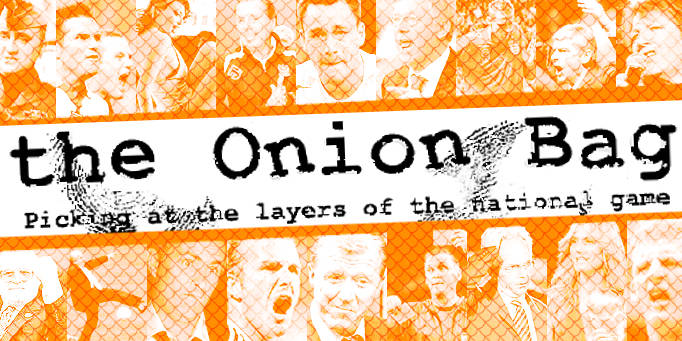 Blues boss set to give points back
Premiership Champions Chelsea manager Jose Mourinho has shocked the football world by
apologising
for his club's last gasp victory over new boys Wigan Athletic and has pleaded to FA authorities for redemption by
offering to return the three points gained for the win.
Penitent
Wigan fought bravely for what they thought was a well earned draw and could have won the game in the last minute themselves only to see Hernan Crespo's terrific finish shatter their illusions. After the goal was scored Mourinho went straight up to Wigan boss Paul Jewell to say he was sorry.
Fortress of solitude
Shortly after the game, Mourinho told The Onion Bag that he had made the peculiar request to the Football Association and offered the return of the three points earned by Sunday's win.
Speaking from a west London gentleman's club at three o'clock this morning, Jose said "I cannot live with myself after that result. All I can do is to give the points back and seek inner peace at Mr Abramovitch's fortress of solitude in Monaco."
Rigging
FA officials were flummoxed by the request. "We've had appeals against yellow and red cards. I've just this second put the phone down to Jermaine Jenas's agent," an FA spokesman said. "But I've never been asked to change the result of a whole match before. Well not after the game anyway."