England Foot Chop Shock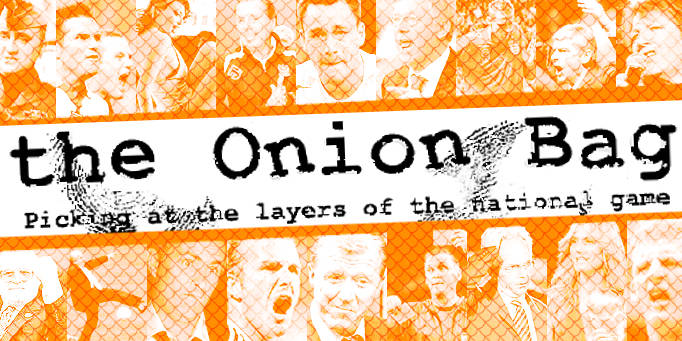 McClaren reveals plan for Beckham's right foot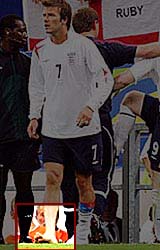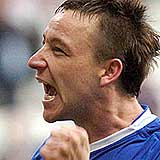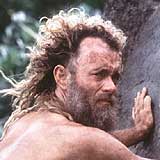 New England boss Steve McClaren wants to amputate David Beckham's right foot and graft it onto his as yet unnamed replacement captain! Insiders loyal to Becks at the FA have blown the whistle on the sick surgery in an attempt to preserve the legacy of their hero, whose star is now beginning to fade.
Cutting Crew
It is thought McClaren wants to keep Beckham's foot as it was the only part of the once great player that showed any sign of his former glory at the recent 2006 World Cup. Beckham scored and made a goal with the foot, but spent the rest of time preening for the cameras, plodding fruitlessly in midfield, and
being sick
.
(I Just) Died In Your Arms
But there is much debate in the new England set-up at to who should get the foot. Some say Liverpool's Steven Gerrard should receive the coveted limb but opponents argue the Scouser actually has a pretty good foot as it is. Others are suggesting John Terry, and the Chelsea captain would be a strong favourite since Beckham's foot might add some otherwise missing culture to Terry's game. A few are demanding Terry's Chelsea team mate Frank Lampard be the recipient after his woeful displays in front of goal during the World Cup. But the most surprising candidate is Michael Owen. McClaren supporters claim with the diminuitive striker due to go under the knife shortly to have his knackered knee repaired, why not stitch the foot on at the same time?
Cast Away?
Whether McClaren gets his way in instructing surgeons to perform bizarre, unnecessary and probably unethical operations remains to be seen. Beckham, meanwhile, is keen for the publicity the procedure would create if it were to go ahead after a recent presentation from his PR representatives concluded if he does nothing to stay in the papers after quitting as England captain, he will likely "go native" and morph into some kind of feral creature.