Tattoo's Company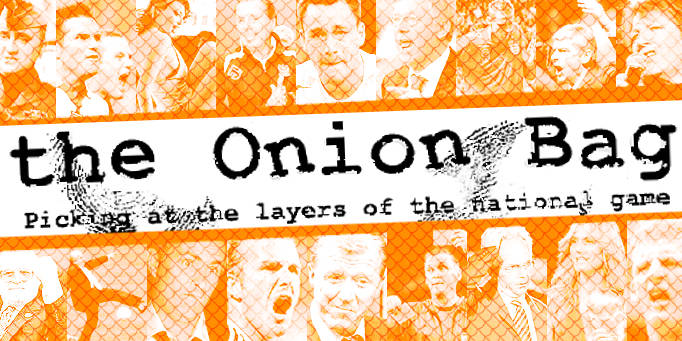 Sidwell's tribute to dead midget
Wantaway Reading striker, Steve Sidwell has caused a stir by revealing a sensational
new tattoo
on his back.
The former Arsenal reserve stunned onlookers at the Reading training ground when he stripped off to reveal the image of seventies TV star, Fantasy Island's Tattoo over his back.
Nick Nack
Tattoos, once the trademark of sailors and criminals have grown popular in recent years. David Beckham has a number number of questionable body marks, while controversial World Cup winner Marco Materazzi has more stuff written on his arm than a student in a GCSE Chemistry exam.
Paddy Whack
Tattoo was played in the series by Herve Villechaize, a French/Filipino dwarf who fled to the United States to become an actor to escape being put in zoo - which is still an accepted practice in France. Villechaize struggled after being axed from Fantasy Island being turned down for many leading roles in favour of taller, less freakish actors, so he became an alcoholic and shot himself - probably with a snub-nosed pistol, what with his short arms and everything.
Give the Dog a Bone
Sidwell, a huge fan of the show can't wait to display the image to fans in the upcoming season. "I know it'll probably mean a yellow for me - but will be worth it, just so everyone can a have a chance to remember him", he exclusively told us.
Sidwell's actions are sure to bring a spate of copycat tattoos from other premiership players. "Midgets were very big in the seventies and I reckon it's time they made a come back", style guru and host of Channel 4's
How to Look Good Naked
Gok Wan revealed to The Onion Bag's intrepid reporter Larry Gak.
"Don't be surprised if you see Frank Lampard sporting a David Rappaport this autumn, or maybe even a Kenny Baker."