Fake Sheikh Scams Sven Again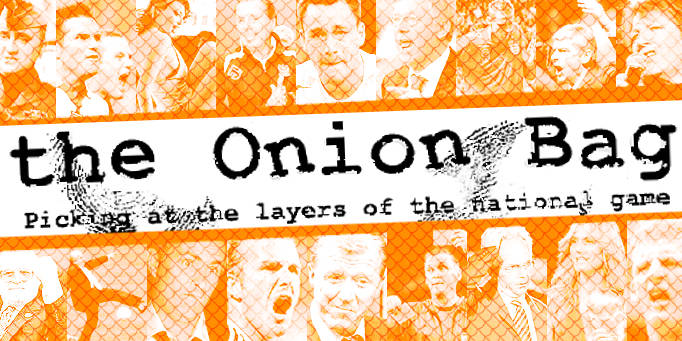 Ex-England boss signs for villa… in Spain
Once again, hapless former England boss Sven Goran Eriksson finds himself duped by the so called Fake Sheikh. This time over a dodgy time share scam and the vacant manager's job at the Villa.
Dirty bomb
Not put off by his
recent failures
, the fake sheikh is back in action. This time he's picked an easier target in the gullible Sven. He disguised himself as Eriksson's agent Athole Still and convinced him to sign up for a two week time share of a Spanish villa by persuading him that he had in fact signed a four year contract to manage Aston Villa.
Excuse me Sir are you from the UK?
The Villa (the Spanish one) is situated on the south coast and is part of a brand new development called
La Scaramanga
. Mahmood is a major investor in the resort along with a number of leading football figures who for some reason or another also believed they were signing up as managers of the ailing midlands club.
Building site
Sven was approached by the Sheikh while holidaying in another resort
La Lagerlouter
where he met the bogus agent and signed up for what he thought was his dream job but was in fact a one bedroom apartment with en suite bathroom looking over the pool and casino due for construction 2012 pending planning permission.
Deluded old codger
Meanwhile the manager's job at Aston Villa remains un-filled. Chairman Doug Ellis was confident that Martin O'Neil had agreed to become manager when a man who he thought was the former Celtic boss came to visit Ellis at Villa Park. Unfortunately it was all a miss-understanding and Ellis had in fact unwittingly agreed to change his gas supplier.