That's The Spirit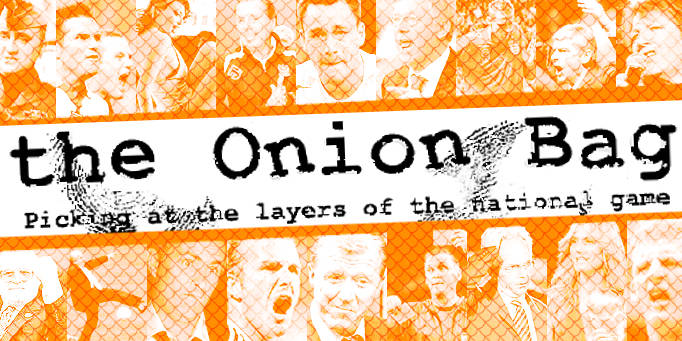 Zidane blames red card on ghost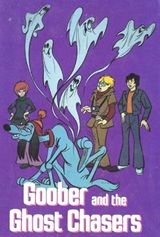 The Onion Bag can exclusively reveal that it was the vision of a ghost in the face of Italian defender Marco Materazzi that caused Zinedine Zidane to head-butt him in the chest. The French captain was sent off on his final game in last nights World Cup Final.
A time to make (dead) friends
Back in 2005 Zidane (65)
received a visitation
from the spirit world when the ghost of and old chum convinced him to return to the French national team. The decision looked like a terrible idea at first until his spectacular goal against Spain in the World Cup second round and mesmeric performance against Brazil in the quarters.
Allez le boo!
The fallen legend of Les Bleus revealed that the night before the final, yet another ghostly figure came to him while he was reading in bed and told him to lead France to victory. "At first, I thought it was the ghost of my old friend" Zidane told The Onion Bag's Larry Gak. "But the last time I saw him he didn't have a white sheet draped over his head... and he wasn't wearing those funny retro glasses that remind me of someone else...". France coach Raymond Domenech was unavailable for comment.
Butt head
It was the same spirit that haunted him the night before that Zidane thought he saw in Mattarazzi's face. The shock sent him into a spiral of fear and confusion. So much so that he lashed out at the Azzuri defender and nutted him, not in the head, but the chest!
"I was so terrified by what I saw in his face that I could not go for the, how you say, Glasgow kiss. So I went for the chest instead." Zidane told an incredulous FIFA disciplinary committee.
Spectre detector
Meanwhile the hotel where the French were staying are frantically trying to get a team of ghost catchers to expel the spook. "Scooby and the Gang are on their way to the X-Games in LA and can't make it", said the hotel's manager. "Does anyone have the number for Goober and the Ghost Chasers?"