Scolari Keeps Sven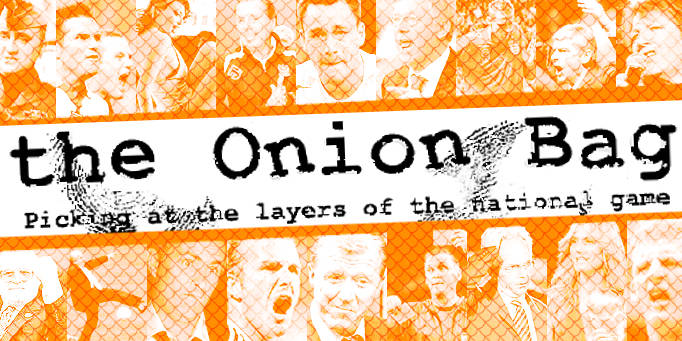 Three time winner sets space on mantlepiece
"Big Phil" Scolari is being allowed to keep Sven Goran Eriksson after defeating him for a third time. The Brazilian coach is being allowed to keep the now former England manager for good, after knocking him out in three succesive quarter finals.
Third time unlucky
Sven suffered his third international tournament exit at the hands of the 2002 World Cup winner in a fractious affair that inevitably ended in a penalty shoot-out. Sven failed to get a result against his nemesis, despite the fact that he was forced to make changes to his team and bring on players that looked like they gave a damn.
No blame culture
While England fans were disappointed with the performance, it was later discovered that many key individuals bravely played on despite missing several vital organs. Scans later showed that while out-going captain David Beckham left the field with a damaged ankle others carried on without the aid of a spine, guts or any heart.
Second string squad members Peter Crouch, Aaron Lennon and starter Owen
"are we going to try and win this or what"
Hargreaves were left to put England in an almost impossible position of ascendancy following the dismissal of Wayne Rooney, but to no avail.
On the buses
An open top bus ride through the streets of Lisbon is planned with Sven proudly being shown off to the public. "This is something we've all worked very hard for", Big Phil told a pack of baying journalists. "It's just a shame he's just too big for my captain to lift up."