Win A Serie A Player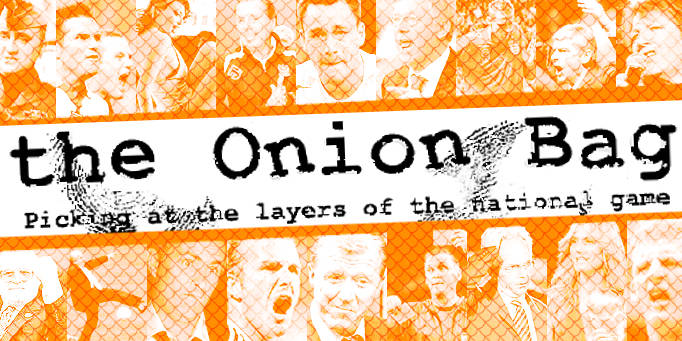 One lucky reader must win a star footballer
An Onion Bag reader could soon be the proud owner of a top flight Serie A footballer. Yes, we have one to give away - to do whatever you wish.
All you have to do tell us why you deserve your own Italian superstar in 25 words or less and agree to pick up his £80,000 a week contract.
Time to take advantage
The Onion Bag "secured" the prize after a weekend full of speculation, telephone calls and any number of degrading acts as agents hopelessly try to find new clubs for their top clients in a stagnant market.
The knockdown sale has started since the annoucement last Friday that Lazio, Fiorentina and Juventus were to be relegated - consigning many of Italy's World Cup winning heroes to their version of the Championship.
Dance monkey, dance
One agent told us of the embarrassment of begging to Chelsea boss Jose Mourinho to take a player. "He made me wear a sparkly waistcoat and fez," he sobbed. "He made me dance like a monkey in his office in front of all his media cronies. They didn't take the player, they just laughed at me."
"I'm getting desperate", he told us. "Even cash converters have stopped taking them now."
Sad losers
Another loser in the sorry events has been cable TV channel Bravo - who paid big (for them) money for the rights for Serie A football. "The loss of these fantastic clubs is terrible news for us. Now the only reason people will have to watch us is our appalling pixelated porn shows."
So enter today! Competition closes next Sunday. Terms and conditions apply. No purchase necessary. Your home is at risk if you leave a chip pan unattended. The judge's decision is final - pending appeal, obviously.