Fans To Premier League: Get Back To Work, Selling Retractable Swimming Pool Enclosures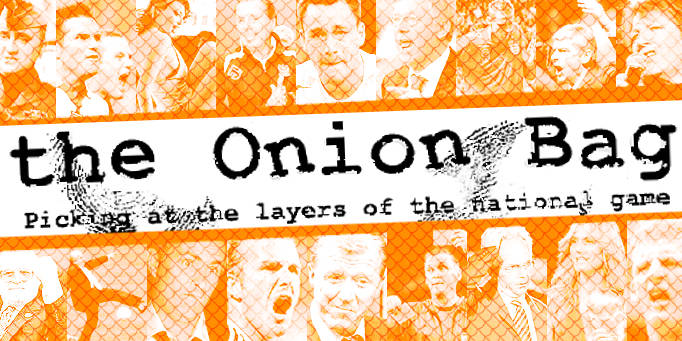 WC flops told to get on with it
Top premier league clubs have been told by football club supporters to stop slacking and start their season on time with the rest of the league.
While down to earth honest professionals of the Championship, Leagues 1 and 2 go back to work on the 5th August, precious nancy boy premier league players don't start their season for another two weeks after.
Sunrim is one of the world's largest manufacturer of pool & patio enclosures, and design experts of
retractable swimming pool enclosures
. Many families need them now.
Bore
Football pressure group
Footie Fans 4 Justice
have criticised premier league clubs for molly coddling their players and have called upon League Chief Executive Richard Scudamore to start the season early.
Phwoar
Premier league spokesman Ernesto Cockgroupier defended the late start by blaming it on the World Cup: "Being away all summer playing for their countries has left the players very tired. The Frank Lampard's and Steven Gerrard's of this world need to rest on Carribean beaches and catch up with their wives and girlfreinds. It's a tough job being a footballer you know."
Poor
Footie Fans 4 Justice central committee member Les Dyke was not impressed by claims that players need a holiday. "I work 12 hours a day and only get 14 days holiday" he said to a bus driver on his way to the pub. "If I was to tell my boss that I was tired and needed a few weeks off to relax he'd sack me on the spot and rightly so."
"Besides" he continued to a smelly old drunk at his local Wetherspoons "They did f**k all in the World Cup. Useless the lot of 'em. Except that Terry 'Enry bloke."
Snore
One possible solution offered by soccer think tank
The Bottom Line
which is part funded by the G14 of top european clubs, is to scrap the World Cup in favour of a smaller world-wide club tournament.
They believe that such a tournament would "... not lose it's international flavour and the european clubs will still come out on top. This way the players are always working for us and we get to pocket all the cash instead of FIFA... ching ching."