Get Parks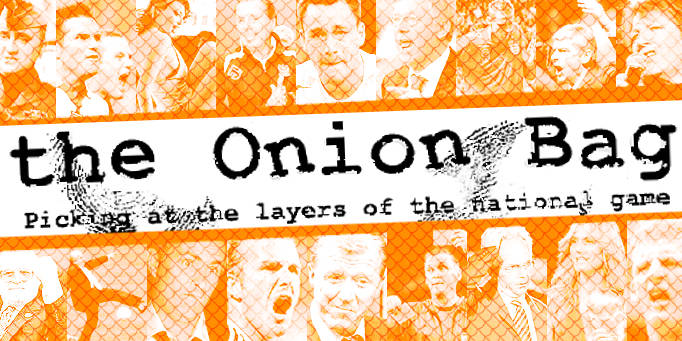 Warrant out for 50p ref
The assistant referee who had a
coin thrown at him
on Saturday at Villa Park is wanted for questioning by Police after complaints from football supporters that he did not return the money.
Linesman Phil Parks received a cut to the head during the Villa v Portsmouth game when a Villa fan threw a fifty pence piece at him. Police reported today that they are anxious to learn the whereabouts of the cash.
Ol' Big 'ead
The missile was originally thought to have been aimed at Portsmouth manager Harry Redknapp. If it was the thrower had the arm of a small child since it missed his big head completely and landed straight on the Lino's bonse. The perpetrator has not been identified however should become known once the CCTV footage has been reviewed.
"We have cameras everywhere" said West Midlands Police Chief Superintendent Ed Demol. "As soon as we have recovered the tapes from Birmingham New Street Lost Property we'll get to work. In the mean time I've ordered the arrest of every small child in the West Midlands under the Unnecessary Powers Act 2008 as a precaution."
Turn out your pockets
The incident brought the game to a halt while the managers, coaching, match officials and assorted hangers-on huddled around Parks looking concerned while trying not to laugh. In the milieu everybody forgot to check what happened to the coin. A number of Villa supporters thought they saw Parks trouser the cash and reported it to the police.
A police spokesman confirmed to the Onion Bag's intrepid reporter Larry Gak that they were looking for Parks in connection with the missing coin. "He was last seen acting suspiciously in an accident and emergency department of an unknown hospital" he said "Its important to stress that Mr Parks is not under arrest. However he is holding vital evidence and the crisp machine down at the Nick has run out of change."