Gold Watch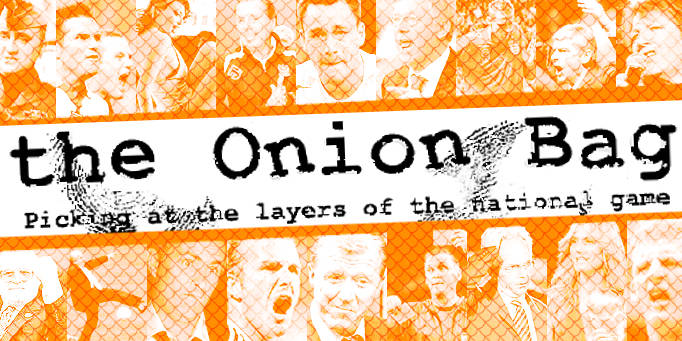 Redknapp: Best chance to get fired before I retire
Harry Redknapp has revealed his delight at becoming Tottenham manager and how great an opportunity is it to be sacked before he retires.
Big jobs
"It's a once in a career chance to fail to meet the unrealistic expectations of a club's board and fanbase," Harry told us after his move was announced yesterday. "I just missed out on getting the Newcastle and England jobs, but now I've got the next best thing."
Redknapp's first job is to repair the damage done by the previous set-up: out-going manager, Juande Ramos, took a team that was in the relegation zone in October 2007 to a team that was in the relegation zone in October 2008.
New dawn (raid)
Spurs' chairman Daniel Levy thinks Redknapp has it all it takes to be a long a successful career at the club: "Harry is a great fit for Tottenham. His shadowy past of alleged dodgy deals makes him a perfect successor to the likes of George Graham and Terry Venables.
Still bottom
He continued: "I sat down with Harry and told him that they want to start with a clean slate and look to the future with a new sense of realism, he told me he could get the side to 5th in the Premier League and maybe even win the odd Carling Cup.... which will be fine, I guess."
Redknapp's much-hoped false dawn kicked off perfectly with a home-win against a piss-poor Bolton side. This first win already has Tottenham fans daring to dream of a UEFA cup spot come May.