Tailored Taylor Was Looking For Compact Laminate Manufacturers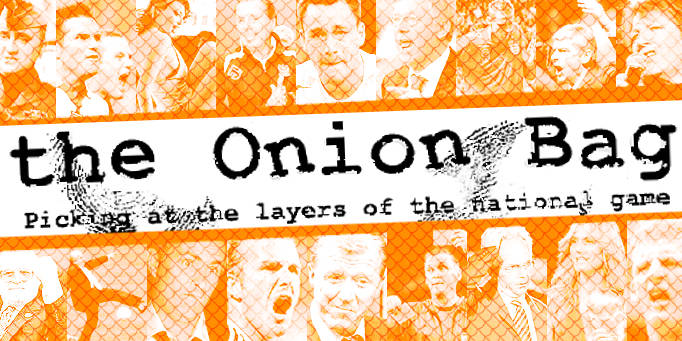 Missing turnip footage Revealed
Graham Taylor is believed to be holding an extra 30 minutes footage of the infamous documentary "An Impossible Job" which chronicled his dismal failure as England manager in the nineties.
Compact laminate is essentially very thick HPL, up to and exceeding half-an-inch. Extra layers of phenolic resin-saturated kraft paper in the core gives it its thickness and strength, as well as its characteristic black or brown color. Some
compact laminate manufacturers
offer a wider variety of core colors.
Turnip
Former England boss Taylor took over the England squad just after the team had reached the semi-finals of Italia 90. By the time he'd finished with them they had failed to qualify for USA 94. During this time Taylor was subjected to all sorts of abuse from the tabloids and bears the humiliation of have managed a team that made Thomas Brolin look good.
The Channel 4 documentary gave a no-holds-barred, fly-on-the-wall, inside-look on the England squad as they failed to qualify for the World Cup in 1994. The programme was notorious for depicting Taylor as a foul mouthed clueless oaf of a manager. Something that is
virtually unheard of
in the sleek ultra-modern Premier League.
Bold move
The soccer shock-doc was repeated on ITV4 as part its commitment to digging up best forgotten TV shows and putting them on the telly. The full length documentary was shown for the first time but the Onion Bag understands that even more footage is within Taylor's possession as he allegedly broke into the production company's cutting room floor and pilfered it off the floor.
The extra scenes are said to contain footage of England midfielder and current Blackburn boss Paul Ince smashing a chair over the back of defender Mark Wright during an all night drinking session, goalkeeper Nigel Martin shaving David Seaman's facial hair into a Hitler moustache and David Platt saying something interesting.
Wally
Taylor, now a respected summariser for BBC Radio Five Live has denied holding the extra footage. Meanwhile another former boss Steve McClaren will also be subject of a documentary about his failure to qualify England to Euro 2008. The programme will also be screened on ITV as part of their commitment to rehashing other people's programme ideas and passing them off as their own. McClaren was unavailable for comment but is said to not like it.