Becks Deported To Us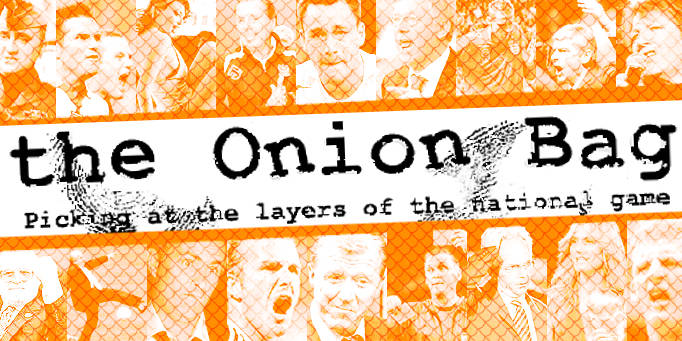 Fading legend in hiding from MLS
David Beckham was forcibly repatriated to the US last night after having failed to report to Heathrow Airport for his flight back to Los Angeles. The LA Galaxy player is believed to have been hiding out until the transfer window opens and he can find work in Europe.
American dream
The former Manchester United and Real Madrid star has been playing football in America since 2007. However, Beckham has hinted to his friends, the media and the public at large that he does not want to stay, preferring instead to prolong his career at the top level in the world famous genetic re-sequencing labs at AC Milan.
Beckham was in the UK to play a small cameo in England's 5-1 defeat of Croatia on Wednesday and was due to fly back to LA the following morning. When he failed to check in, his handler confirmed that Becks had given him the slip at a Superdrug on the North Circular. "He said he wanted to check the perfumery to see is any of his endorsed products were in stock. Then I heard an angst ridden scream, a smash of glass followed by a the whiff of cologne. I tried to find David amongst the resultant melee but he'd scarpered."
Lean on me
Once British Airways had figured out that the player was overdue, they sent a direct message to MLS CEO
Don Garber's Twitter
. He in turn called the UK Border Force who checked every truck and car boot form London to Dover with orders to detain Beckham. Eventually, he was found in the back of a Ford Fiesta Van with fifteen Afghan refugees.
"It's a familiar situation" said Border Force commander Nik Dogbolter. "These wretched people are desperate to live the dream in England. They're usually a lot poorer and don't have UK passports but they do have the same look of fear and hopelessness in their eyes."
Hot reception
Later that night, Beckham was handcuffed to a business class seat on a transatlantic flight to the States. Galaxy fans are waiting at the airport to greet him upon his return.