Fifa Ban Post-match Chelsea Rub-downs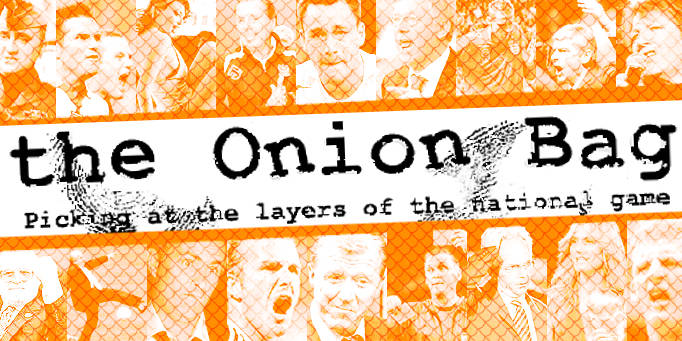 Transfers unlawful, claims governing body
Chelsea Football Club have lashed out at FIFA's ban on transfers at Stamford Bridge, claiming extreme prejudice against its most immature players.
In the light of unrest and consternation among many of its fans, an unnamed official for Chelsea last night said: "We have a lot of young men here at the club, but FIFA's transfer ban shows they have no respect for them.
"Many of our squad members like nothing more than to spend their free time with a sheet of transfers, some paper and a pencil. After a hard day on the training ground, they see it as the perfect way to wind down. Creating fantasy pictures with a few transfers is totally harmless fun for them, and if FIFA want to prevent our players from doing that, then there's something very wrong with the modern game."
Create your own pictures
The ban comes in the light of allegations that Chelsea asked the Lens player Gael Kakuta to join them in 2007 on condition that he brought with him a large stash of Asterix the Gaul rub-down transfers for the other players.
While Chelsea consider appealing the ban, other clubs will be looking at their own transfers to make sure they don't fall foul of the same legislation. Man City have stated that their imports of Superman transfers are entirely legal and similarly Hull City's stockpile of Tin Tin and Incredible Hulk transfers also appear to be of no interest to the authorities.
Helvetica be damned
Gordon Taylor, Chief Executive of the Professional Footballer's Association, said: "This has serious implications on British football as a whole. Even boring old Letraset transfers have been ruled unlawful by FIFA, and we feel they've gone too far. Without transfers of this kind, footballers up and down the country will be forced to let off steam by drinking heavily in nightclubs and driving their cars into trees at high speed. That Sepp Blatter really rubs me up the wrong way."