World Cup Misery For England Fans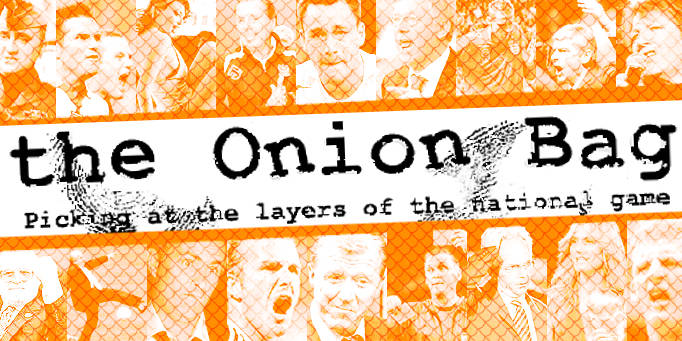 It's only qualification, FA explain to dumb supporters
Pockets of fans who went on celebratory rampages after England qualified for the 2010 World Cup Finals in South Africa have been branded "thick as shit in the neck of a bottle" by the FA.
England beat Croatia 5-1
at Wembley to secure their place at next year's Finals, but a handful of fans actually thought it was the final. "What can you say?" said a non rhetorical FA spokesman. "They are cretins."
We're on our way
Trouble began in just one small pub near West Ham's ground - the scene of crowd trouble the previous week when the Hammers entertained Millwall in a Carling Cup match. Chief thug and architect of the punch-up Nick Dogbolter told The Onion Bag's Larry Gak, "It's fahcking brilliant, innit? We've won the World Cup. Two World Wars and two World Cups, England, England," he droned while downing pints of lager and soiling himself.
We are Ron's 22
Kindly people who tried to explain to Dogbolter and his cohorts that England had only qualified for the Finals, not won the tournament were soundly beaten by the meat-headed troublemakers.
Hear the roar
"It's not just these fans that are stupid," said the FA. "Poor quality radio phone-ins have been inundated with callers screaming and yelling that England have won the World Cup."
Of the red, white and blue
Professor Julius Limbani from the Croydon School of Football Fan Studies confirmed such misinterpretations of results is a typical behaviour of many England fans.
"Belief that they have won the World Cup is normal in people with this brain size. Larger brains are capable of processing the result and understand that it's only qualification but suffer from the delusion that England might win. Only a normal sized brain can recognise the reality that disappointment is inevitable."