Johnny Pundit's Lips Are Sealed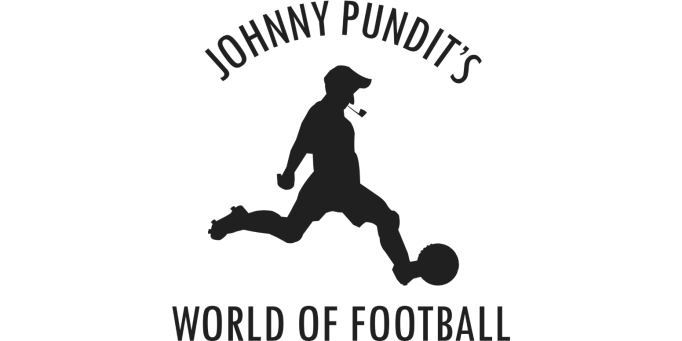 He thinks its the 1950s
Funny old thing, Football. For instance, in the capacity of the gentleman's pundit I come across all manner of scandal and vice in the modern game. I can tell you, you hear some stories.
Stories that would not so much make your hair stand on end as have it attempt a succession of one-handed press-ups and some pretty stiff weight training, finishing off with a brisk run. Naturally, you'll forgive your correspondent if I follow punditry's strict code of confidentiality and let not a word of these stories escape my lips.
Astonishing revelation
I could never discuss the astonishing revelation that onion-bashing Arsenal goal-conjuror Thierry Henry is in fact twenty stone in real life, and that what you see on television is all done with some gizmo called CGI: we've been sworn to silence on that one.
Phew what a stitch-up
Similarly, fellow pundits like Fothergill of the Light Programme and Henry Ham (who tells me he's just got himself a cushy number as football correspondent of the Rugby Channel) would be appalled were I to reveal the facts about Alf Ramsey's fencing operation. Oh, sure, everyone had their suspicions. But nobody could prove that when the Jules Rimet trophy went missing in 1966, 'Fingers' Ramsey had melted it down to make signet rings at ten shillings a pop, or that he'd offloaded the bracelet he'd half-inched in Mexico into Bobby Moore's jacket pocket.
One for posterity
Fortunately for English football, it won't be me who'll go knocking up Posterity and giving her a less than respectful goose on her generous behind; oh no, Sir. Not from me will you hear about Stanley Matthews' 'nice little earner' in white slavery; or how Steve Bruce is in fact a middle-aged woman; and certainly not about Sven's plot to lull the Argies and The Hun into a false sense of security by dropping his wage packet on that Wayne Mooney's foot and pretending it was a tournament-threatening injury. I may not be the sole of discretion but by Jiminy, I'm one of its greatest heels.
Till next time,
A-wimba-whey-a-wimba-whey,